Highly Absorbable, Smooth Tasting Whey from Grass Fed Cows!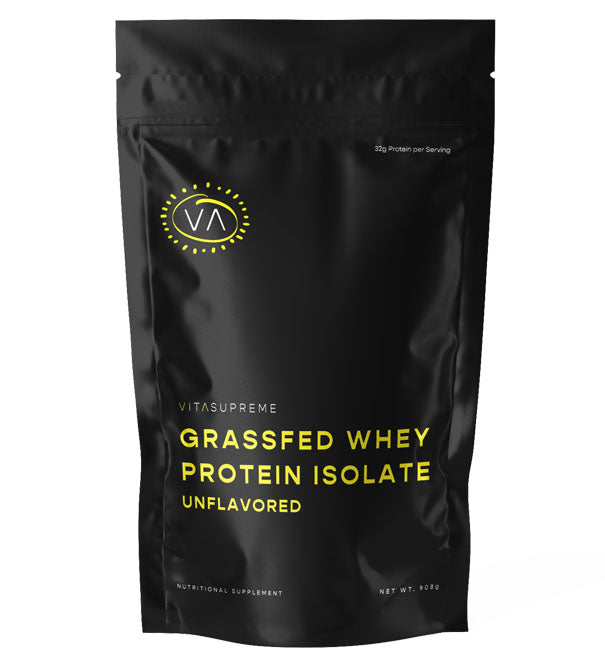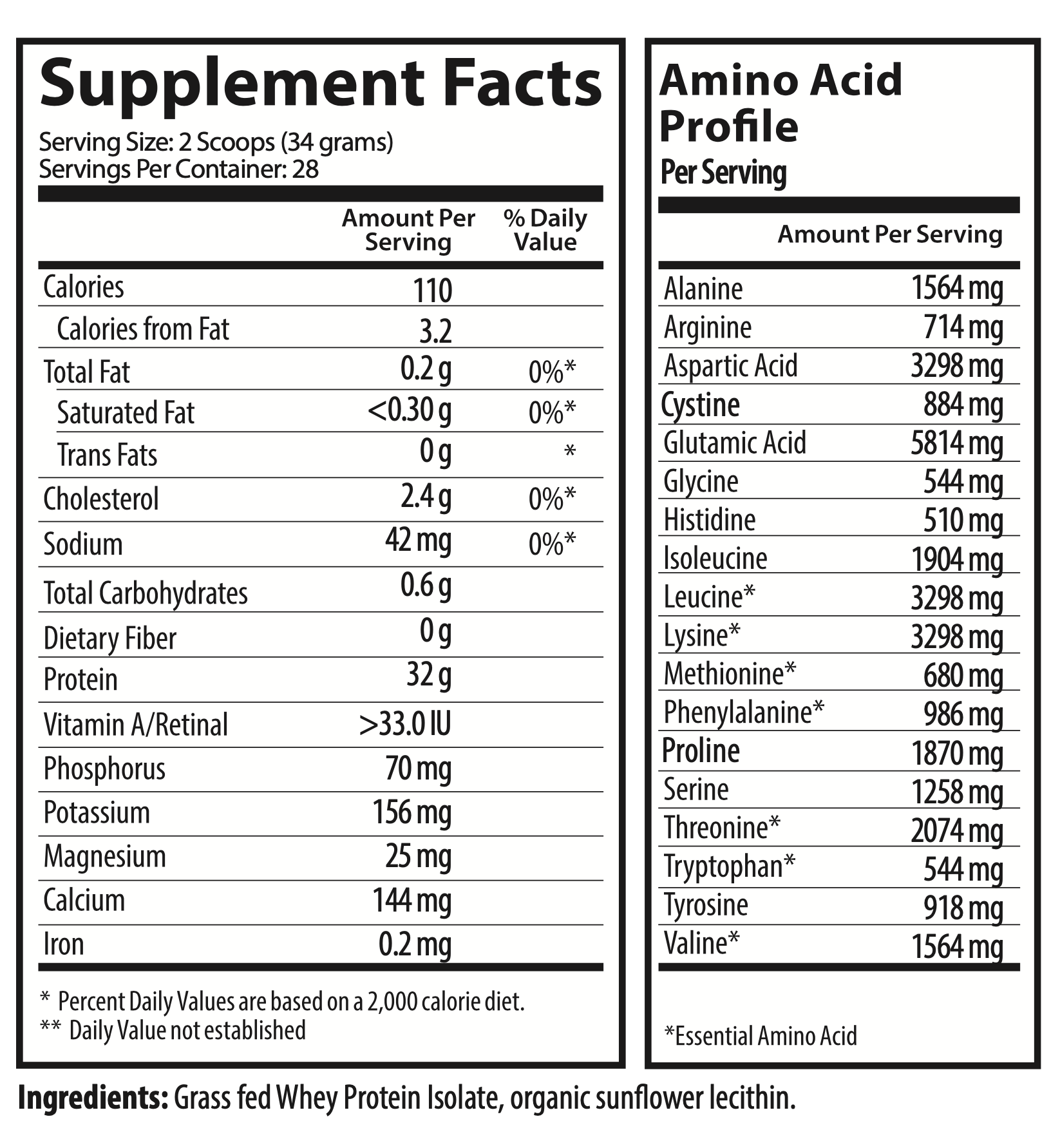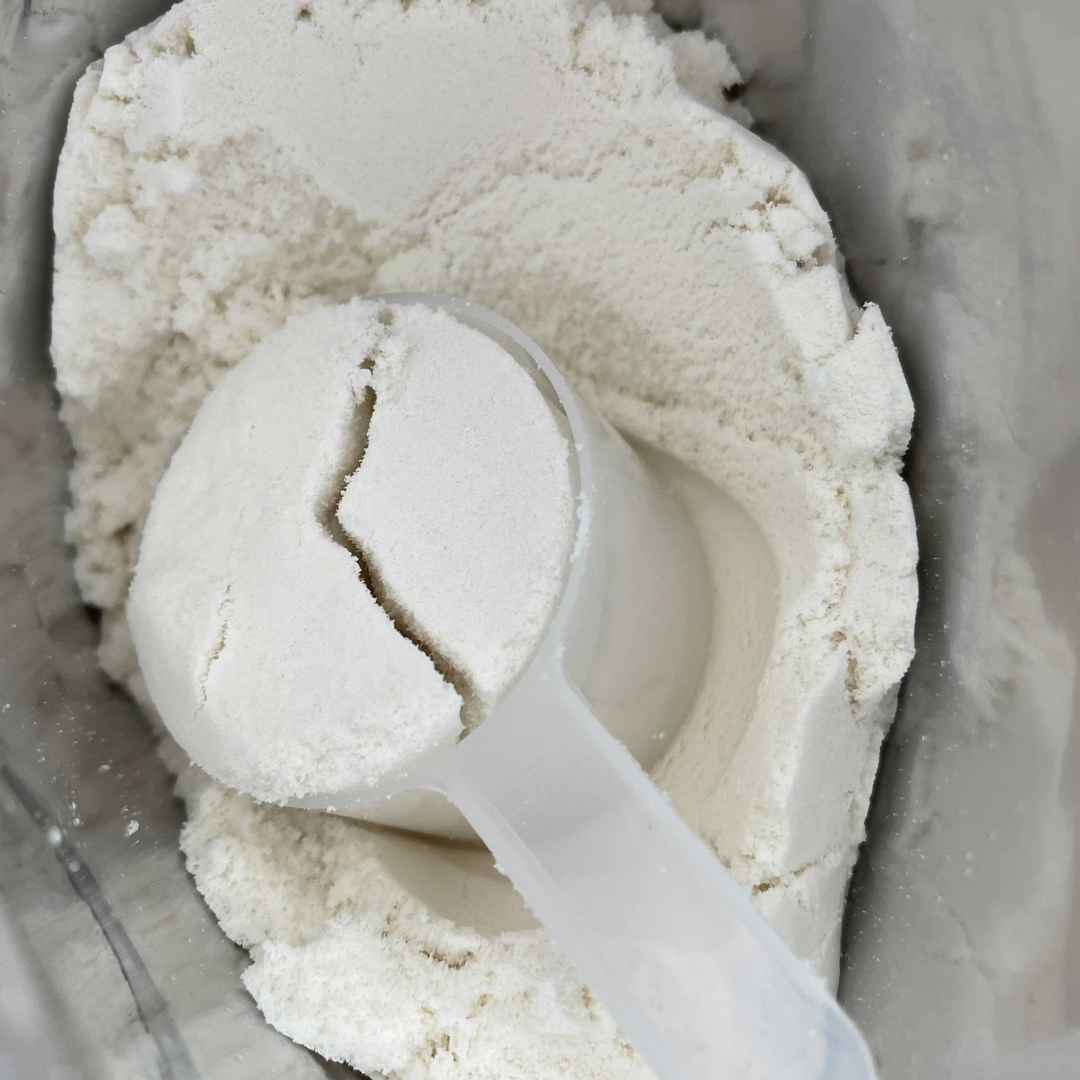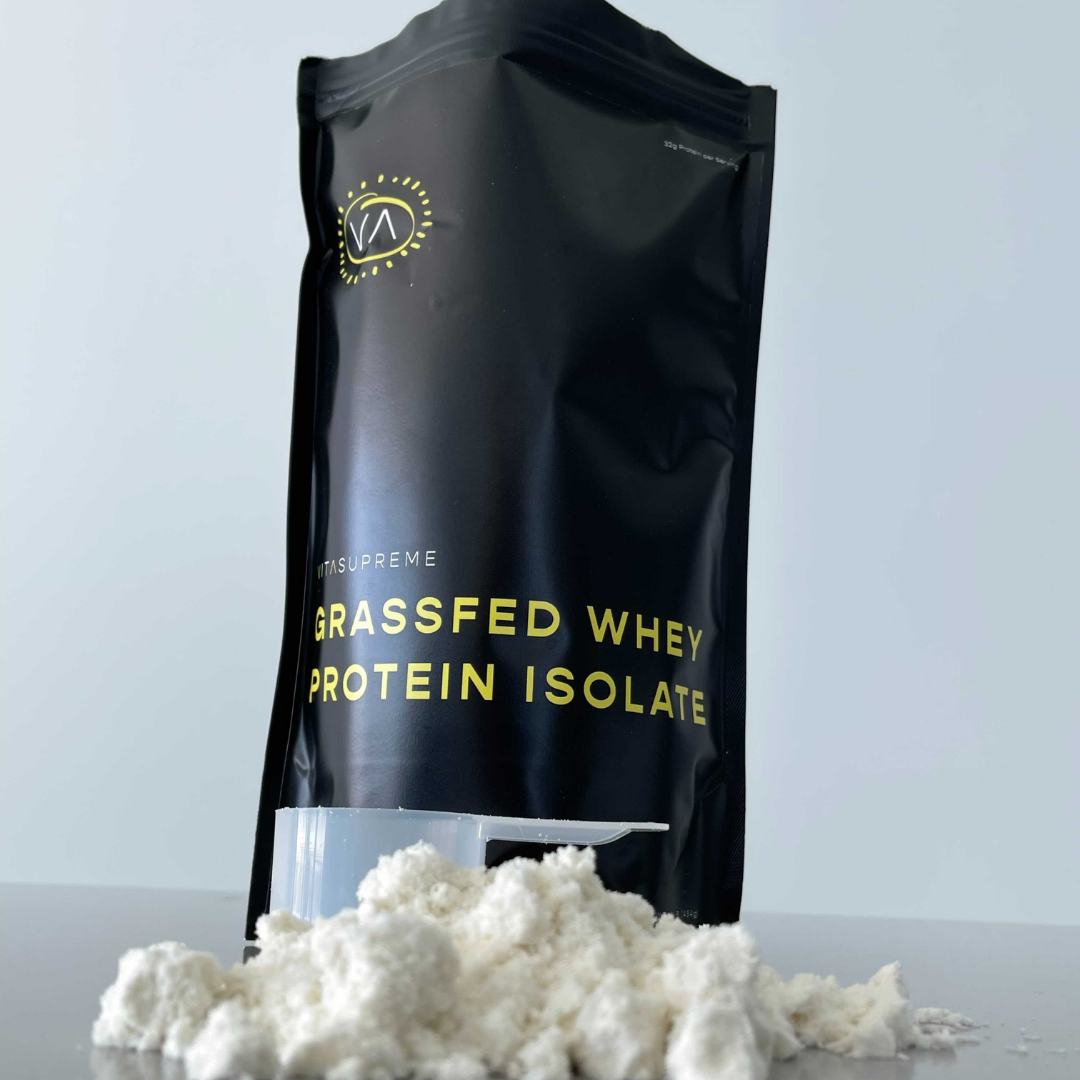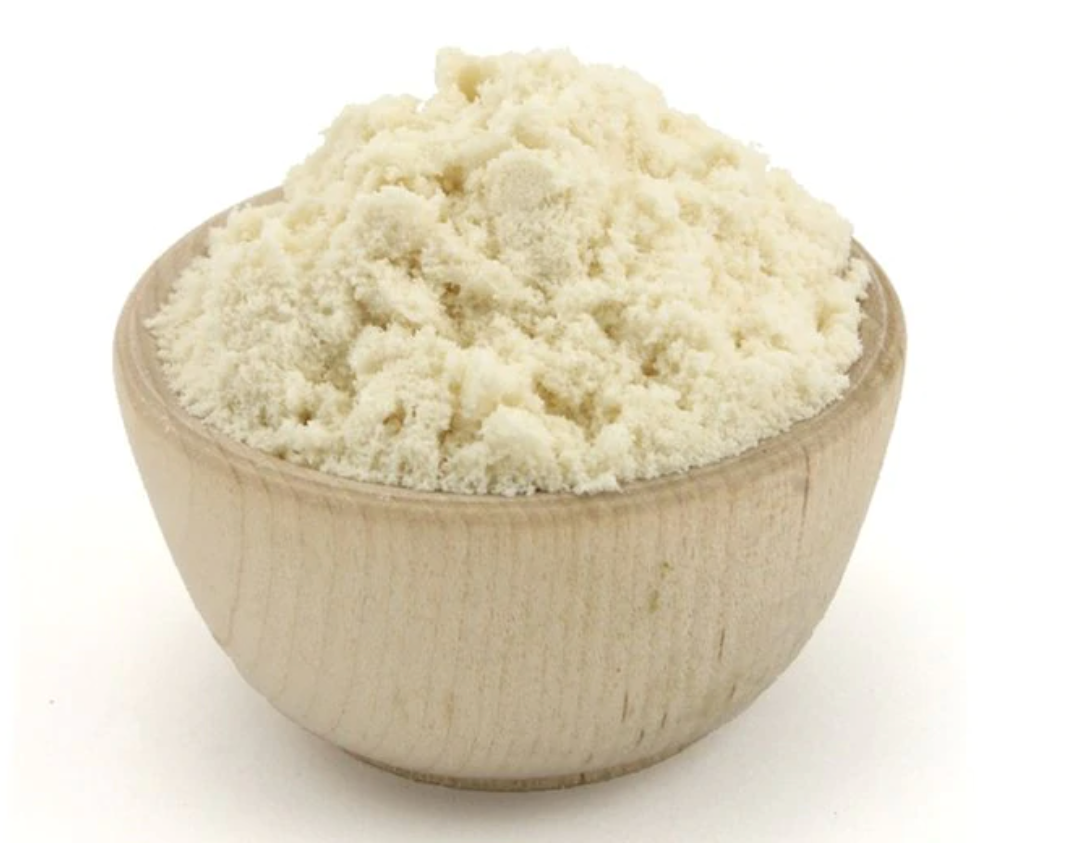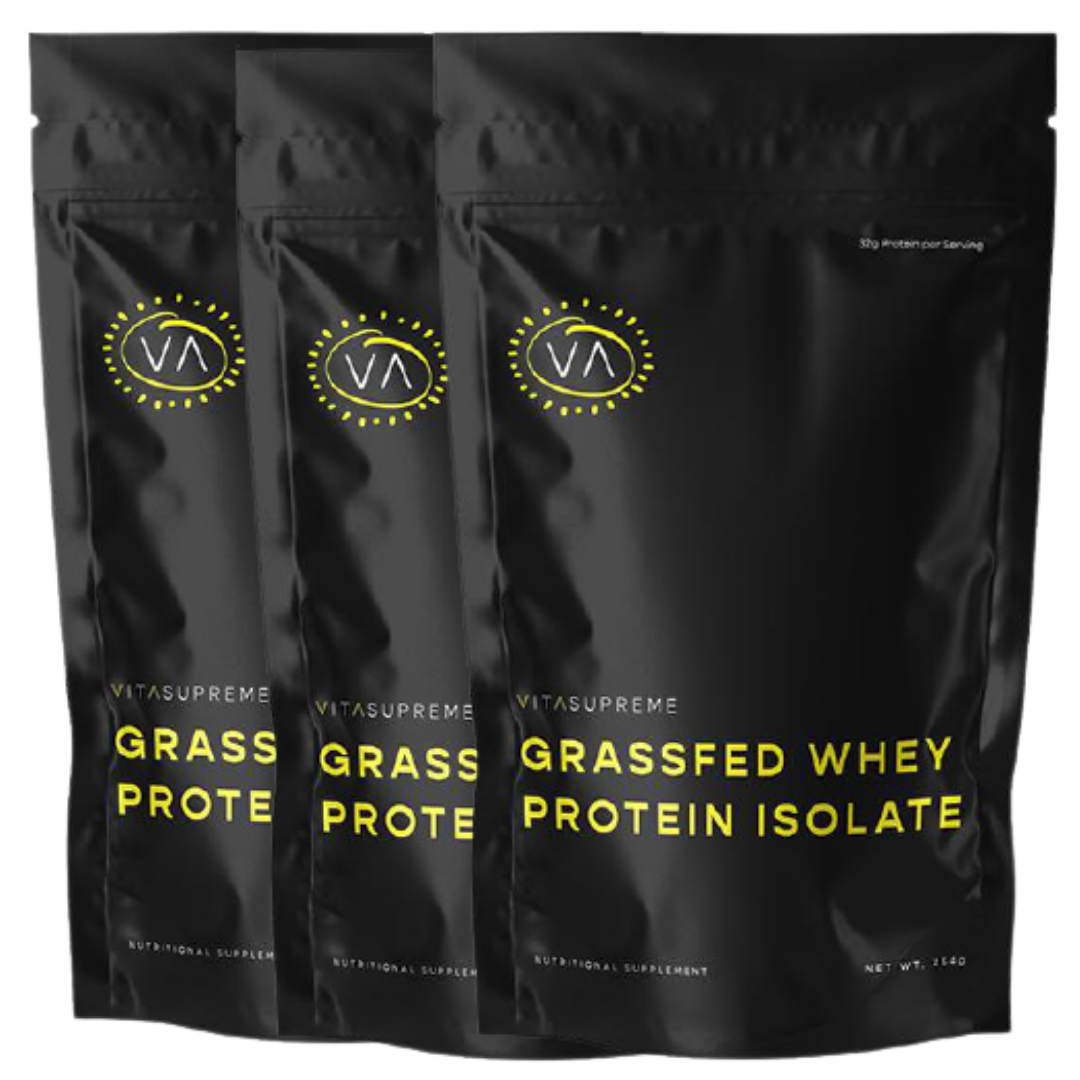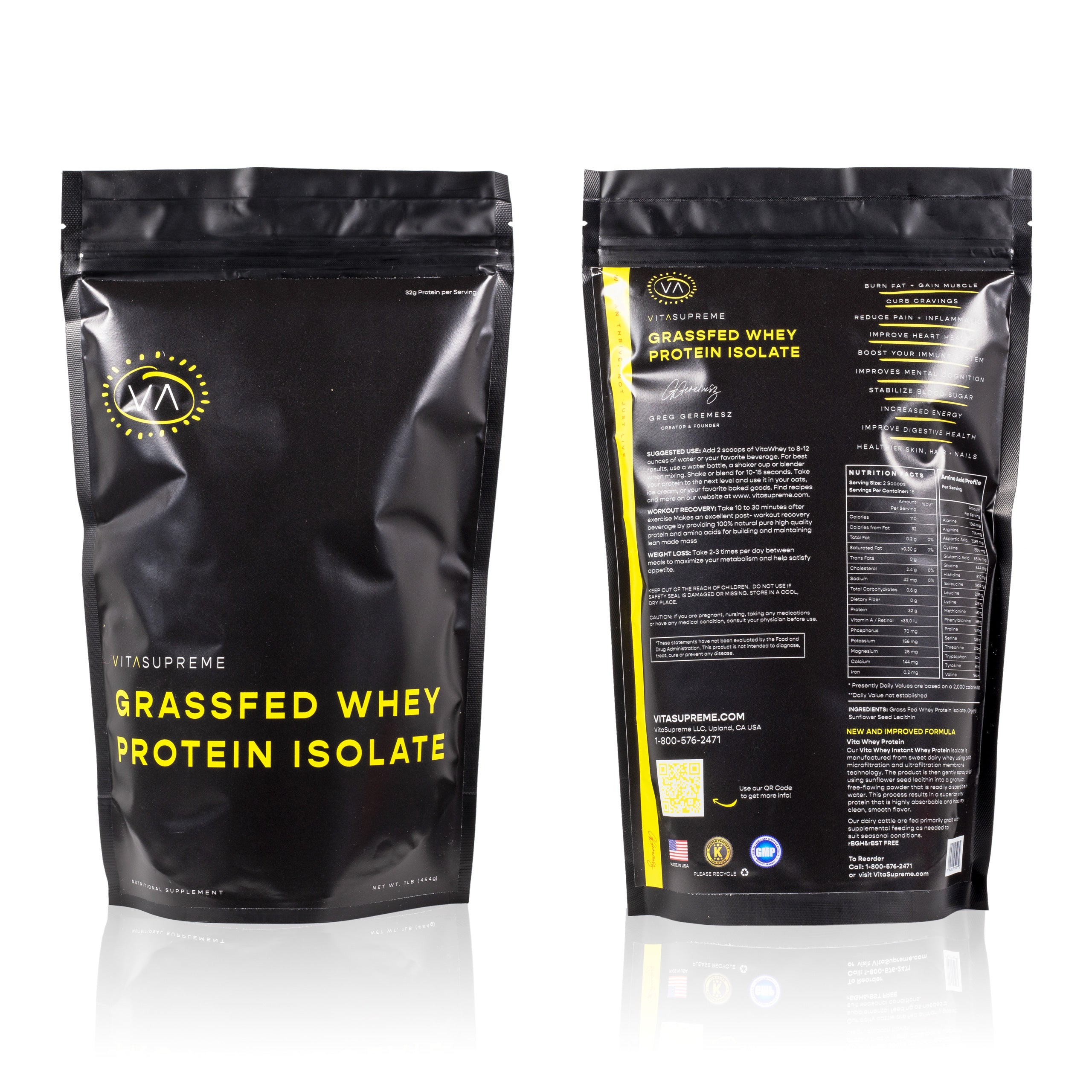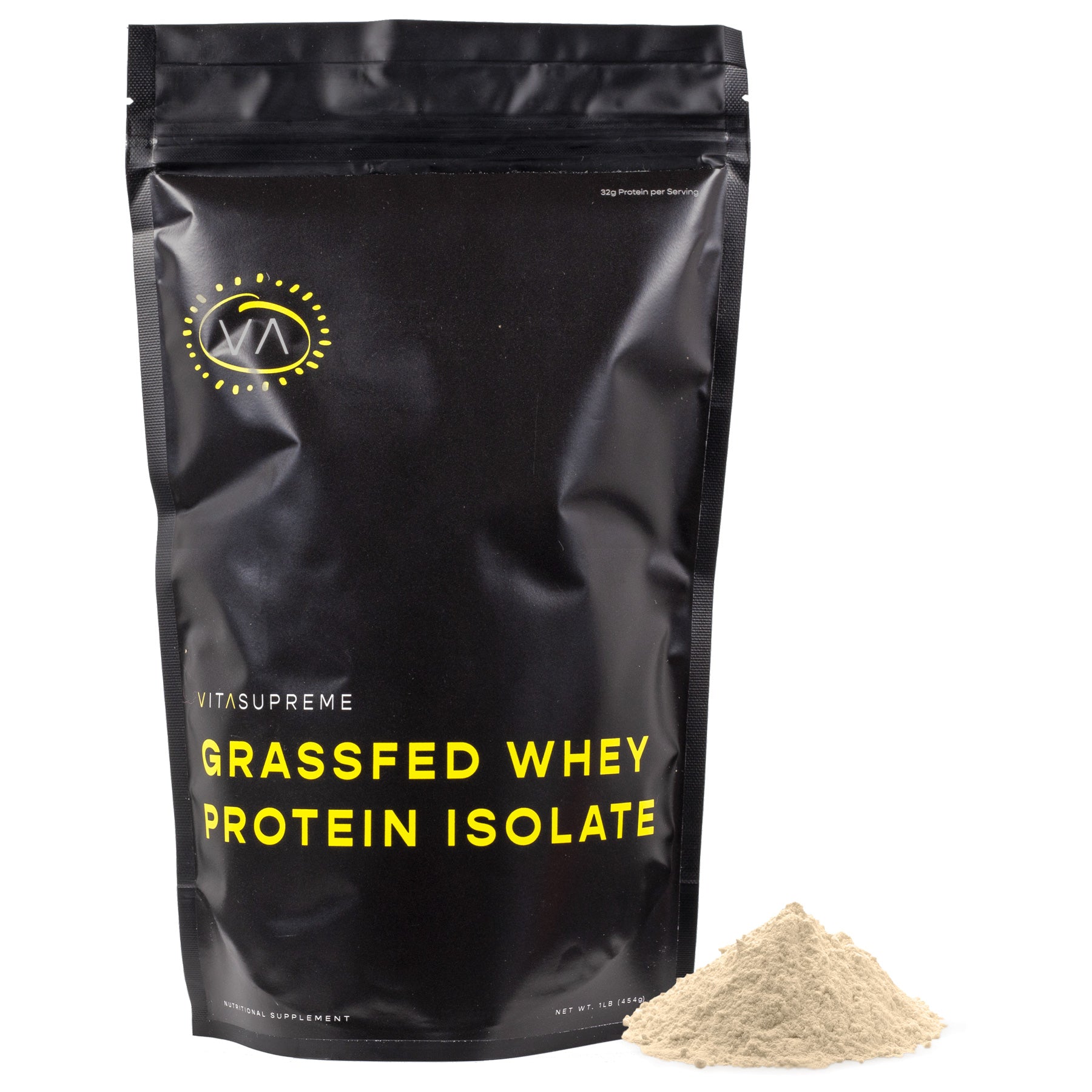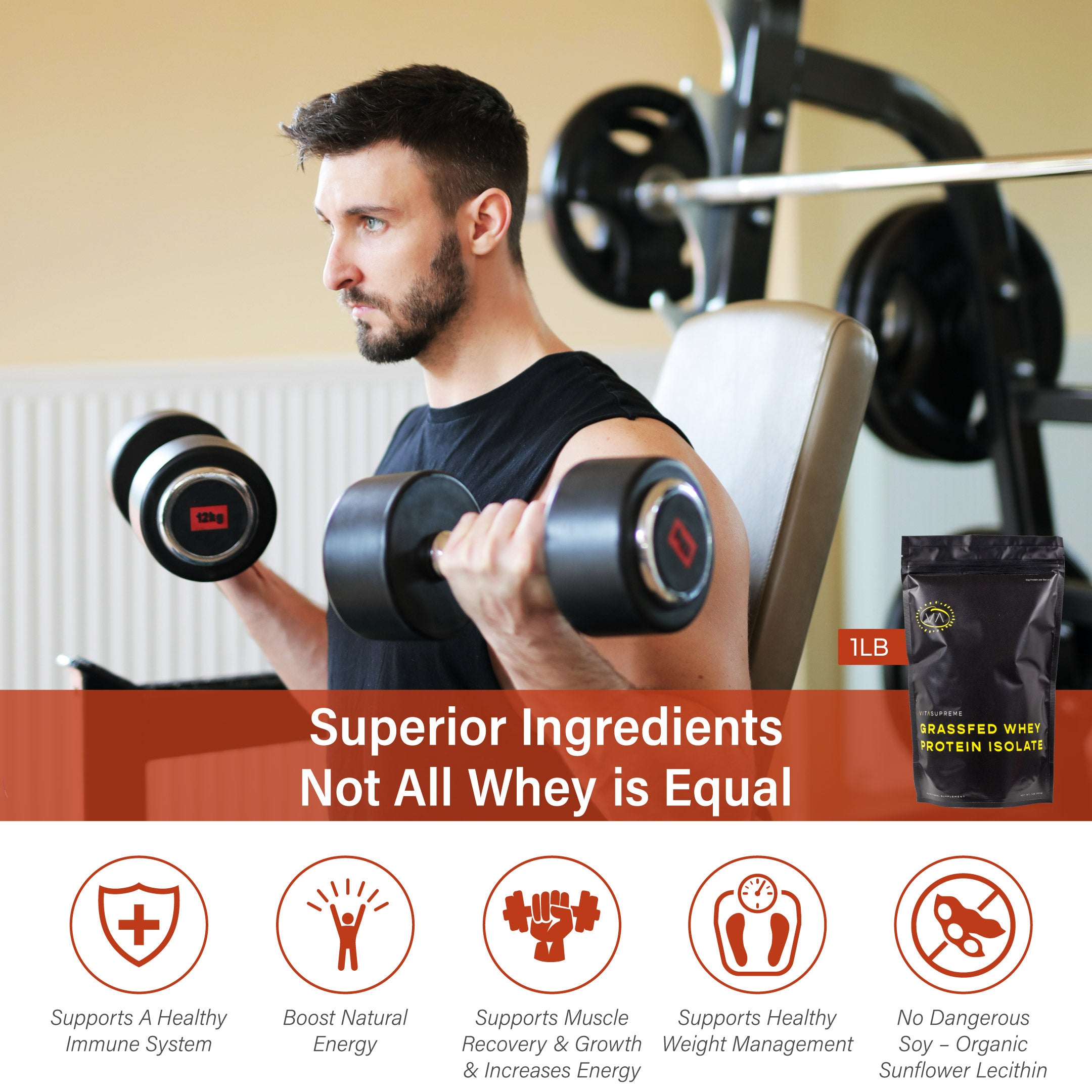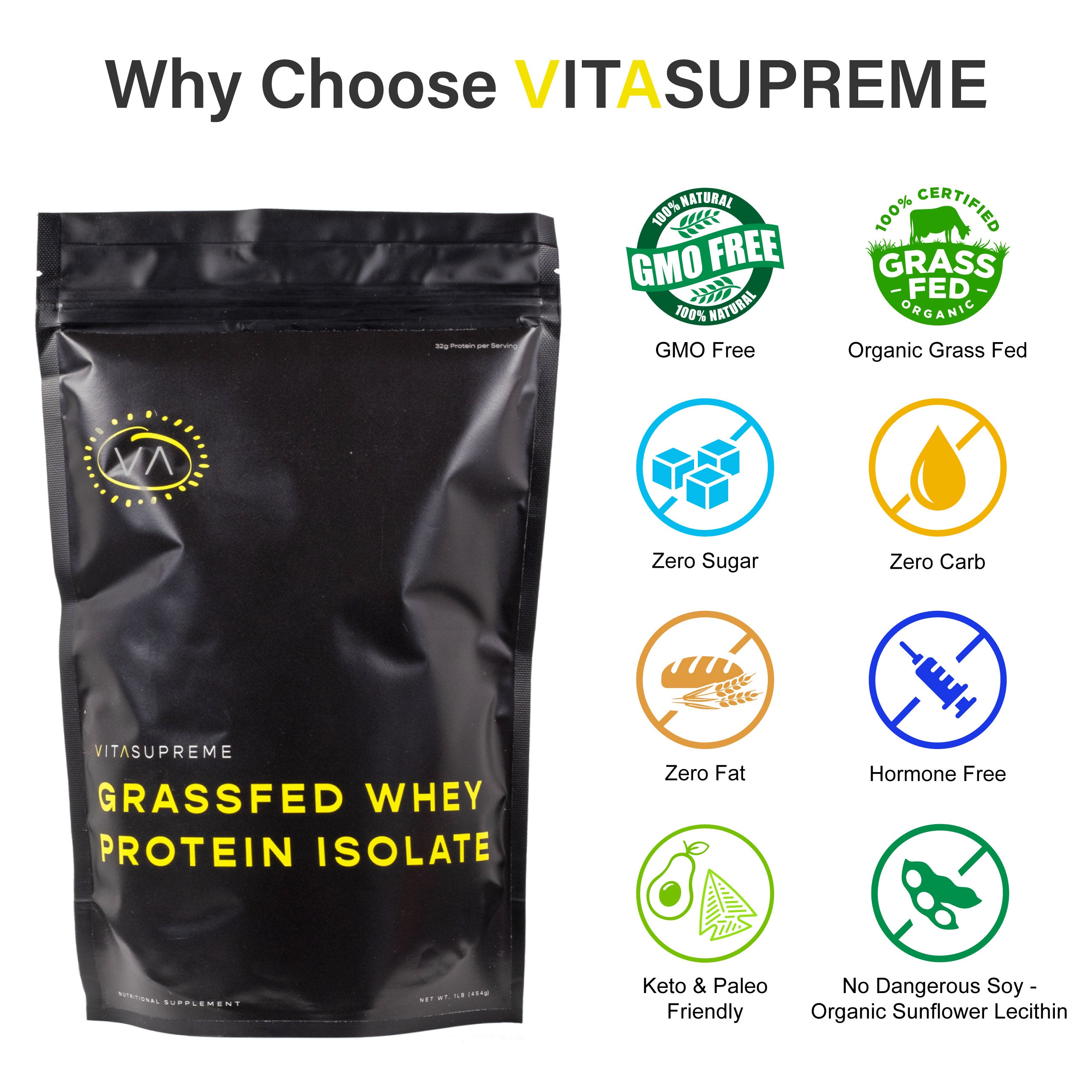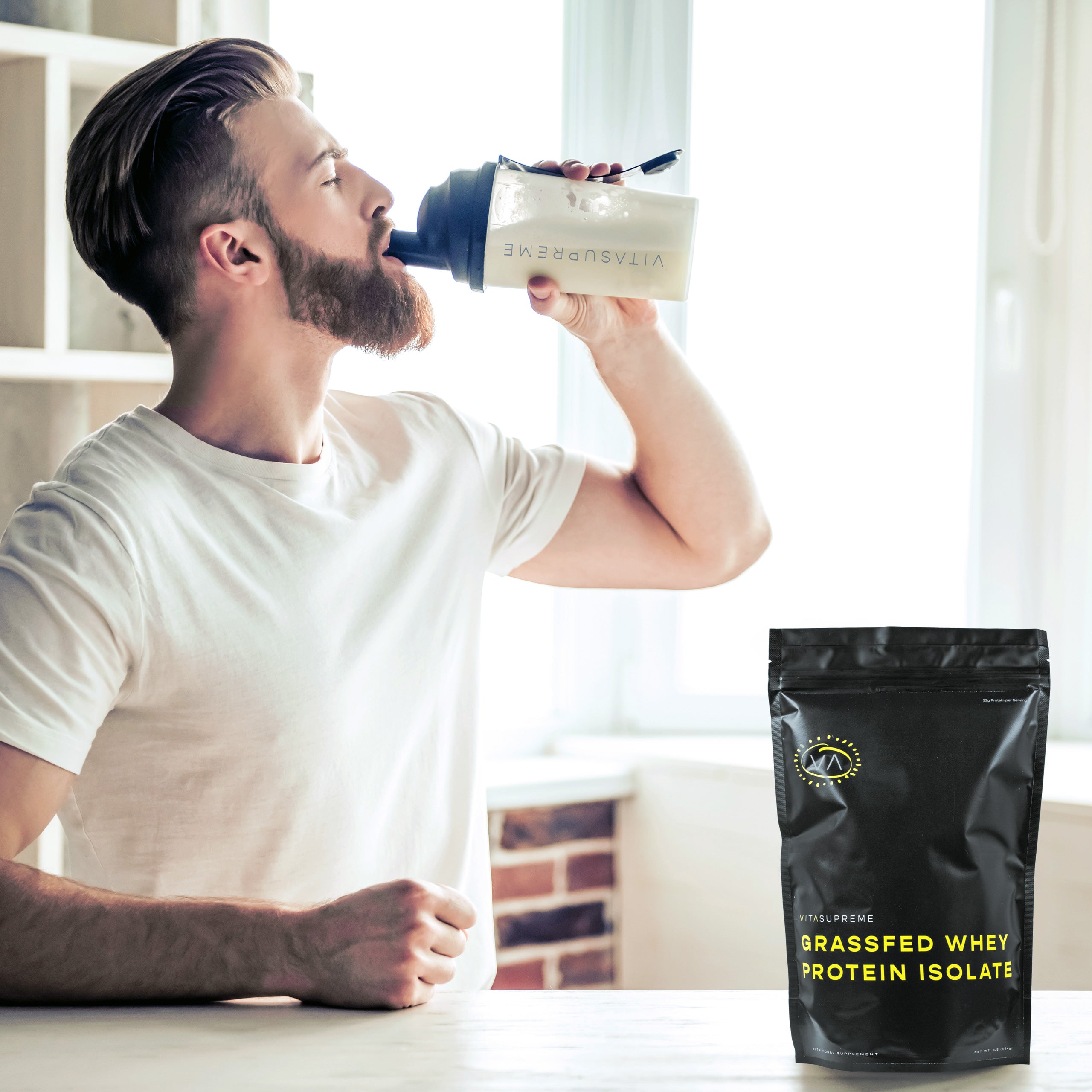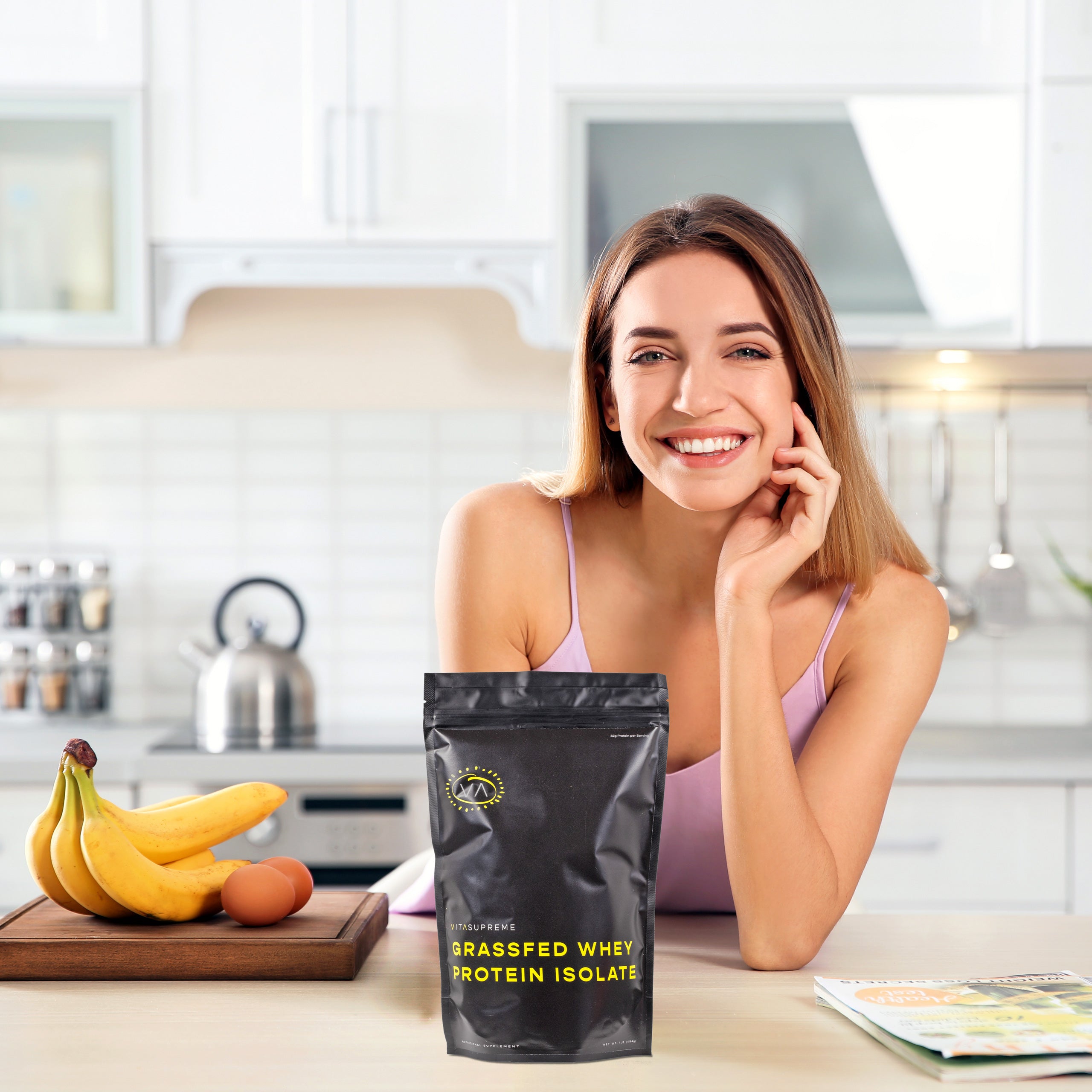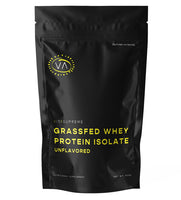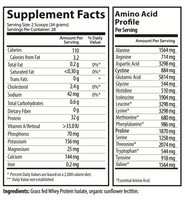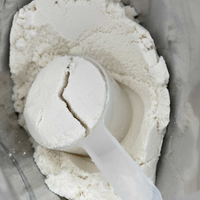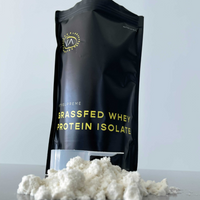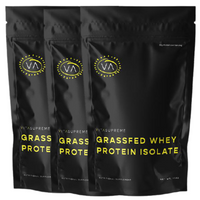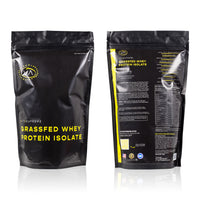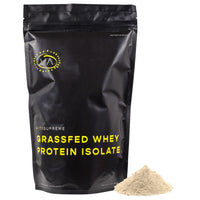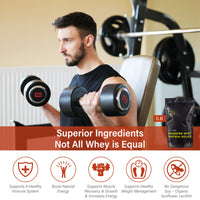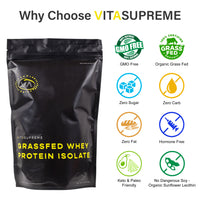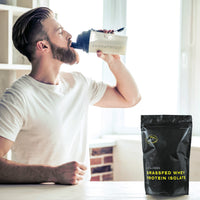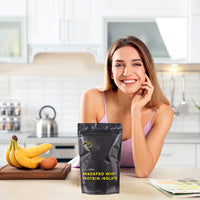 Increases Strength and Muscle

: Whey Protein Isolate increases protein synthesis and improved muscle performance! Studies carried out by Laurentian University Ontario concluded that

"protein supplementation during resistance training, independent of source, increased lean tissue mass and strength over placebo and resistance training"

.

Improves Blood Sugar & Increases Energy

:

Whey stimulates the production of insulin

, and prevents dramatic spikes in blood sugar. It also

increases glycogen, which is the source of energy

during exercising or heavy activity. Plus,

whey protein enhances the effect of leptin

, the hormone affecting energy balance. Our protein of whey is easily digested and accessed by the body to convert into energy.

Why VitaSupreme

? Unfortunately,

not all whey protein is created equal.

Most of the protein powders on the market today have undergone acid treatments, have been injected with steroids and hormones, contain artificial sweeteners, have added dangerous soy lecithin, and are denatured.

Consuming denatured protein powder can be very hard on your digestive tract.

And soy lecithin has an abundance of negative side effects. Lecithin is used in protein supplements so that it mixes well and doesn't clump up. There is "good" lecithin and there is "bad" lecithin. One has a ton of health benefits and the other has multiple side effects.

Clean Ingredients

: Sugar Free✓ Fat Free✓ Cholesterol Free✓ Gluten Free✓ FREE of dangerous artificial sweeteners✓ FREE from dangerous heavy metals✓ ZERO fillers, binders or bulking agents✓

ZERO added hormones or antibiotics

✓ Grass-fed, NON-GMO, 100% Natural and Organic✓ Harvested FRESH within 20 days of circulation!
See Why Customers LOVE VitaSupreme Whey Protein Isolate...
"Best Protein Powder That I've Found!"
"I love this natural whey protein powder by It is an all natural whey protein powder with all the essential "goodness" of whey. When my girlfriend had cancer, through my research, I found that this was the only protein powder recommended. Not only did it supply the protein in a highly usable form; but, it also boosts the immune system. It is much better than the isolate form. This has a mild bland flavor and is easily mixable in a drink (I use a shaker bottle). It has no sugar, artificial sweeteners or flavors.- just purely natural! It's the best protein powder that I have found!"

- Isaberl T.
"Completely Satisfied"
"This is my second time ordering this product. I must say that I'm completely satisfied with the product. No fishy after taste and it helped with my dry skin and foggy brain. The price is actually better than what I was paying for another brand!! The EPA, DHA, and Omega -3 supplied are also much higher. Customer service is excellent. Great job! Keep up the good work."

- Alan G.
"My Muscle Mass Has Increased"
"This is the best whey around. I did a lot of research before purchasing this whey protein. This is a concentrate, NOT an isolate. It has a smooth, creamy taste. I use the Natural flavor, and mix it with raw coconut water. I drink this after my runs, because it helps me recover very quickly. My muscle mass has increased and my fat has decreased since I've been using it. Also, I have low ferritin, and whey concentrate has lactoferrin which helps transport and store iron, and it helps promote healthy intestinal bacteria."

- Ana M.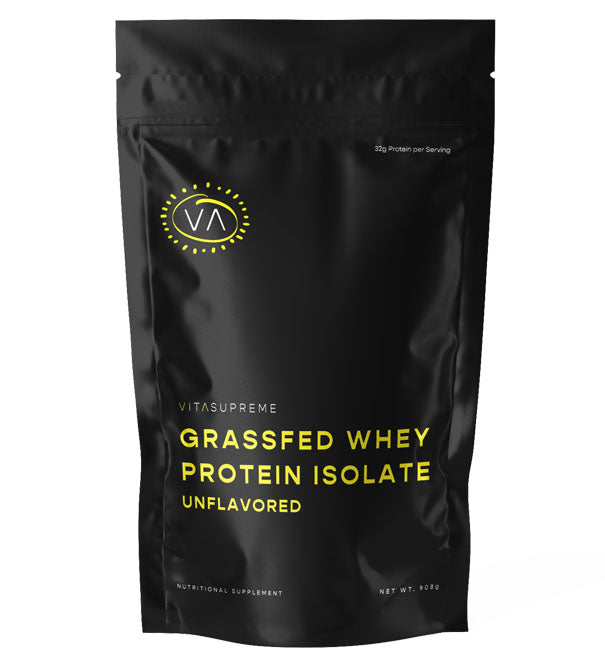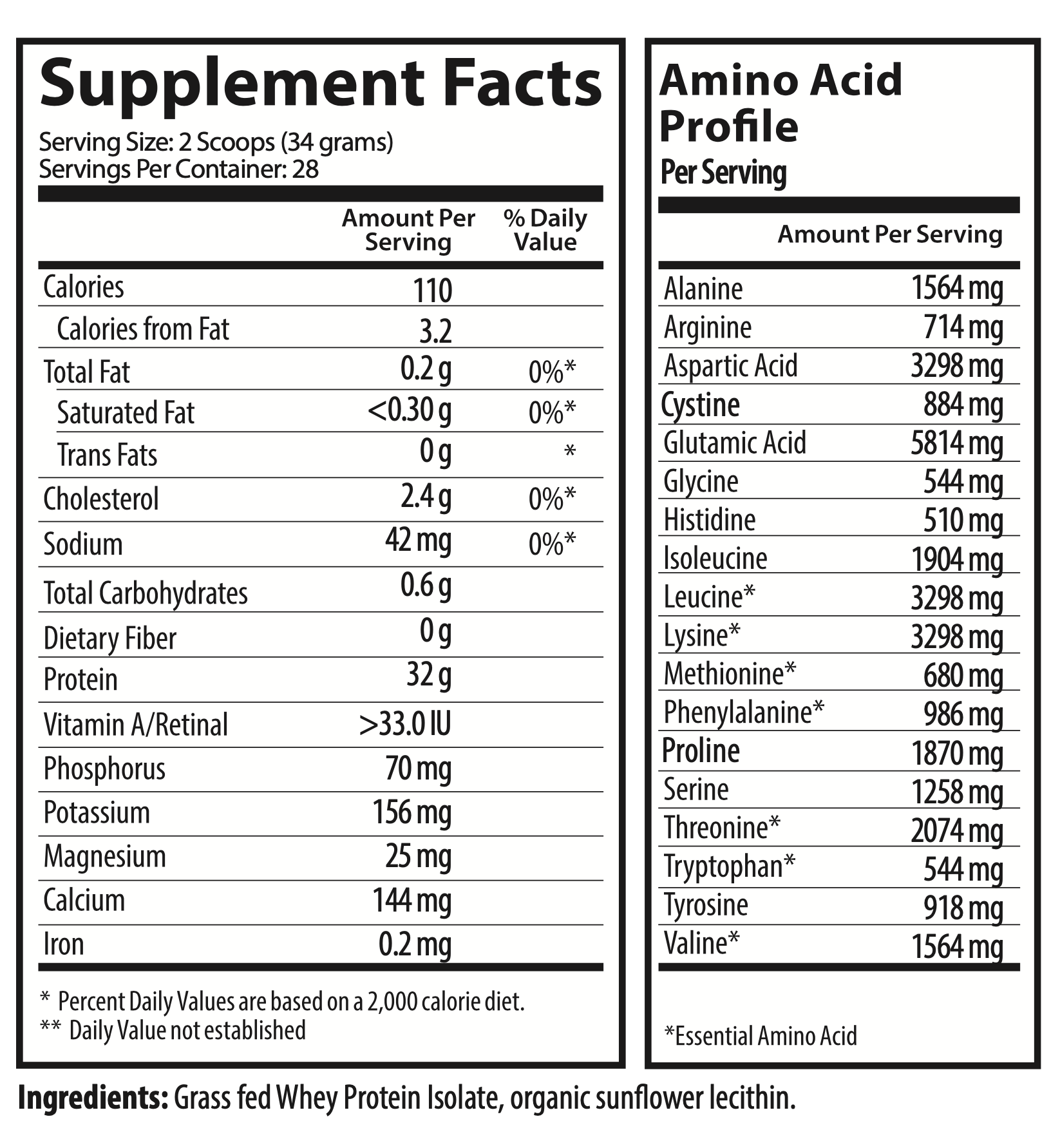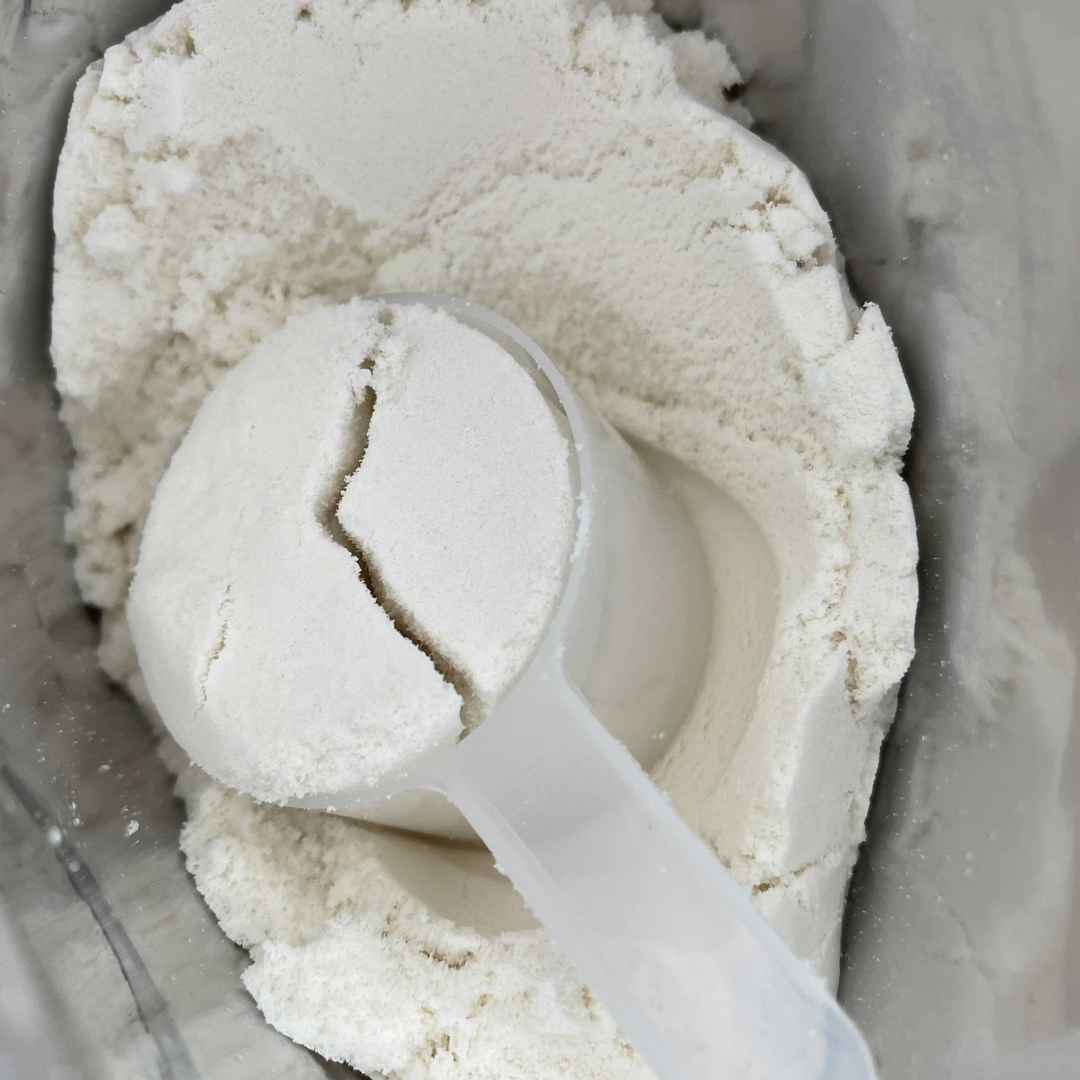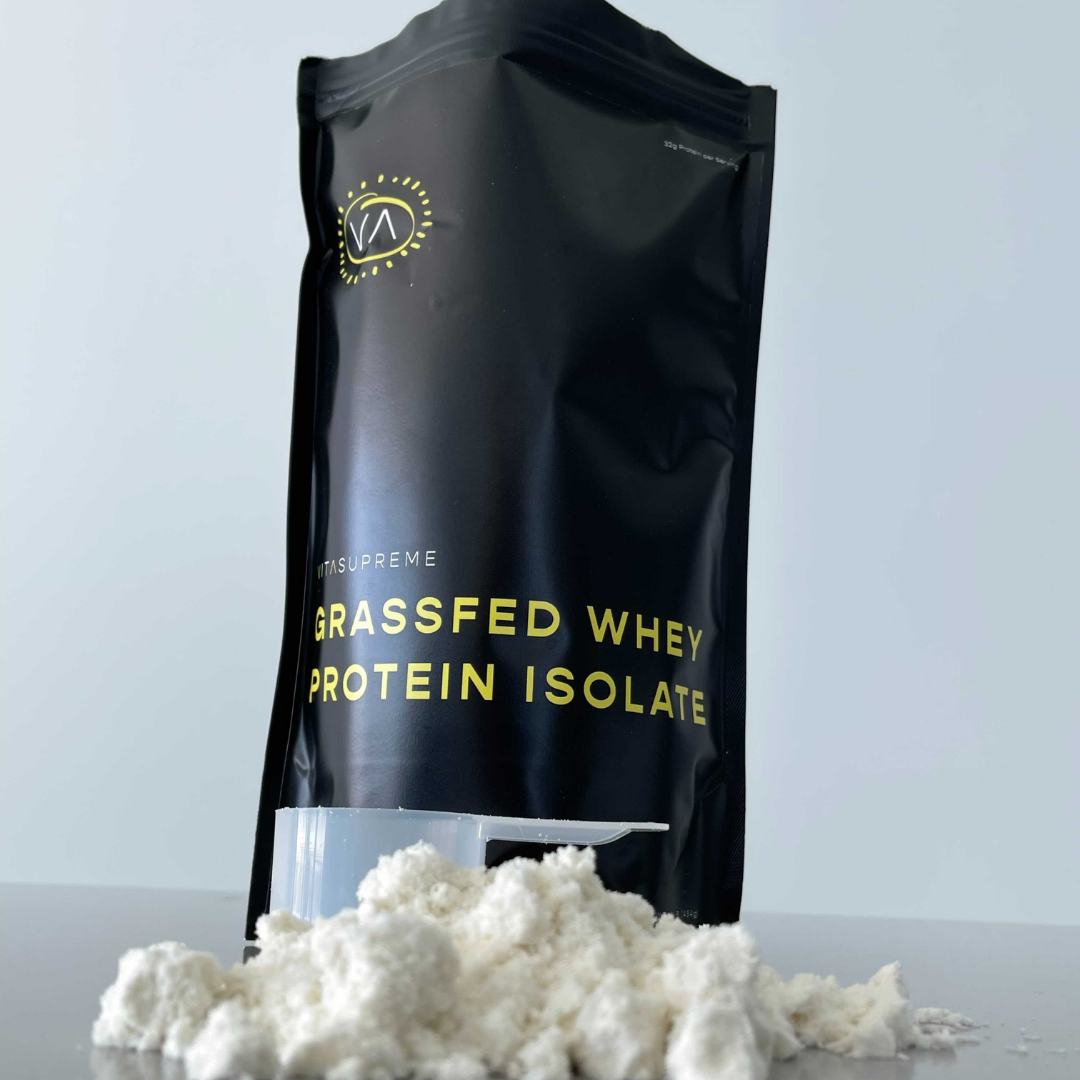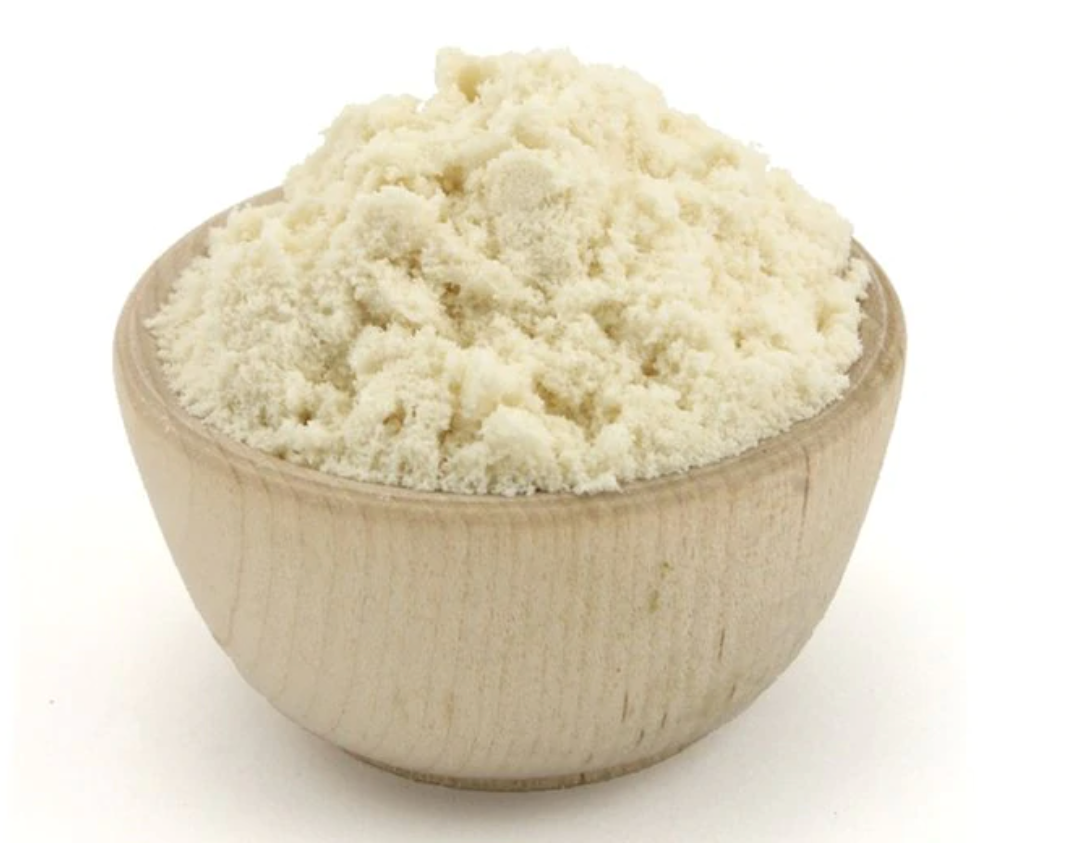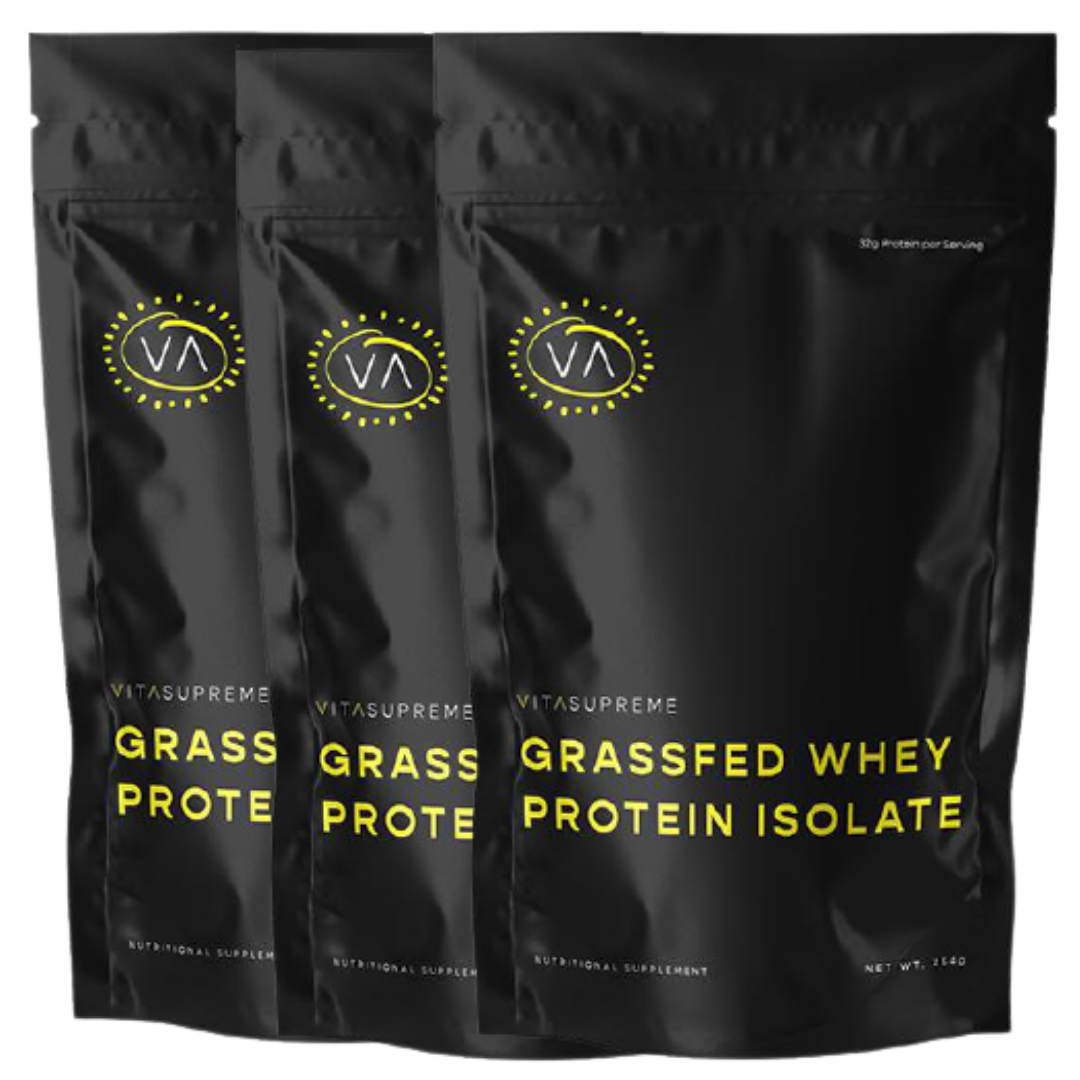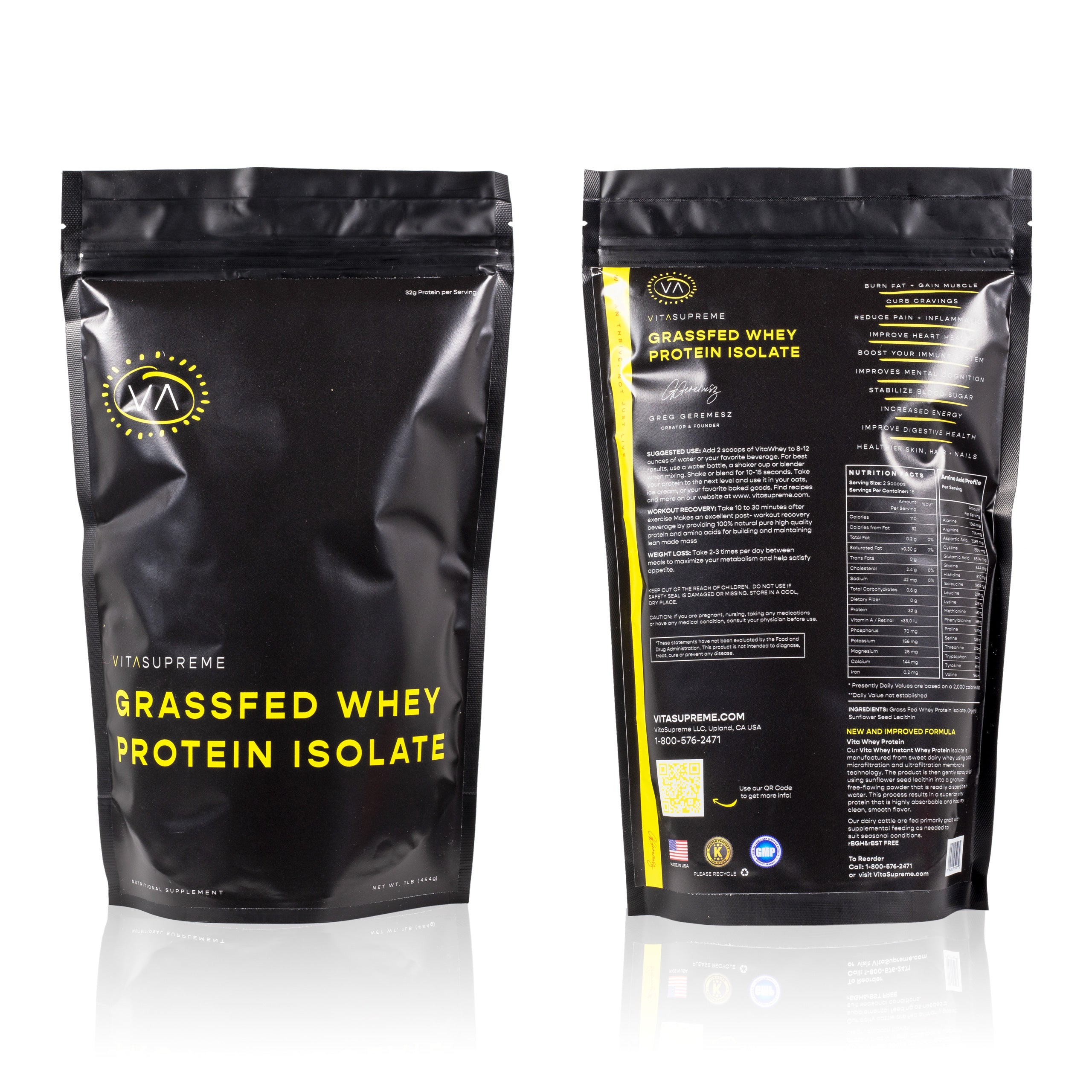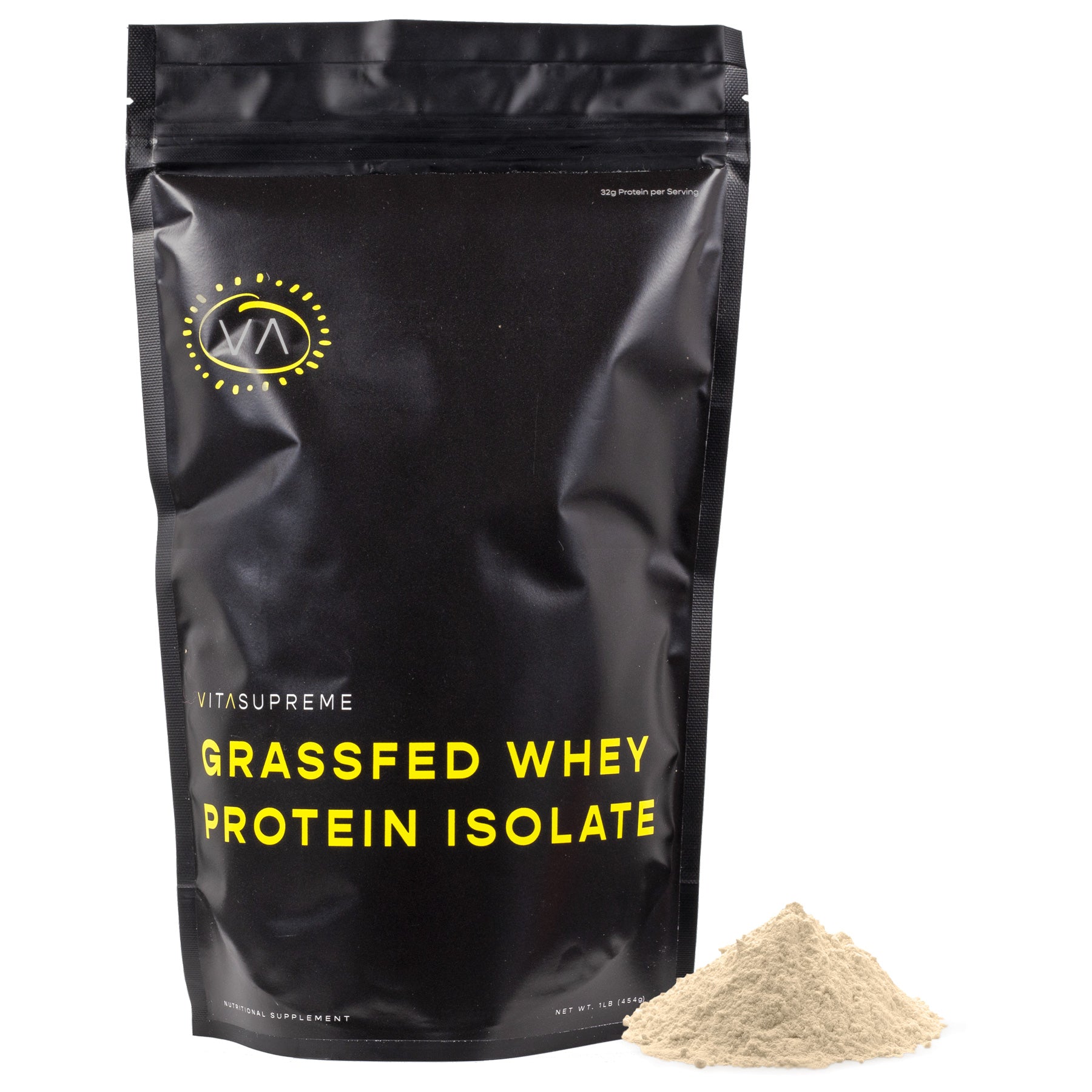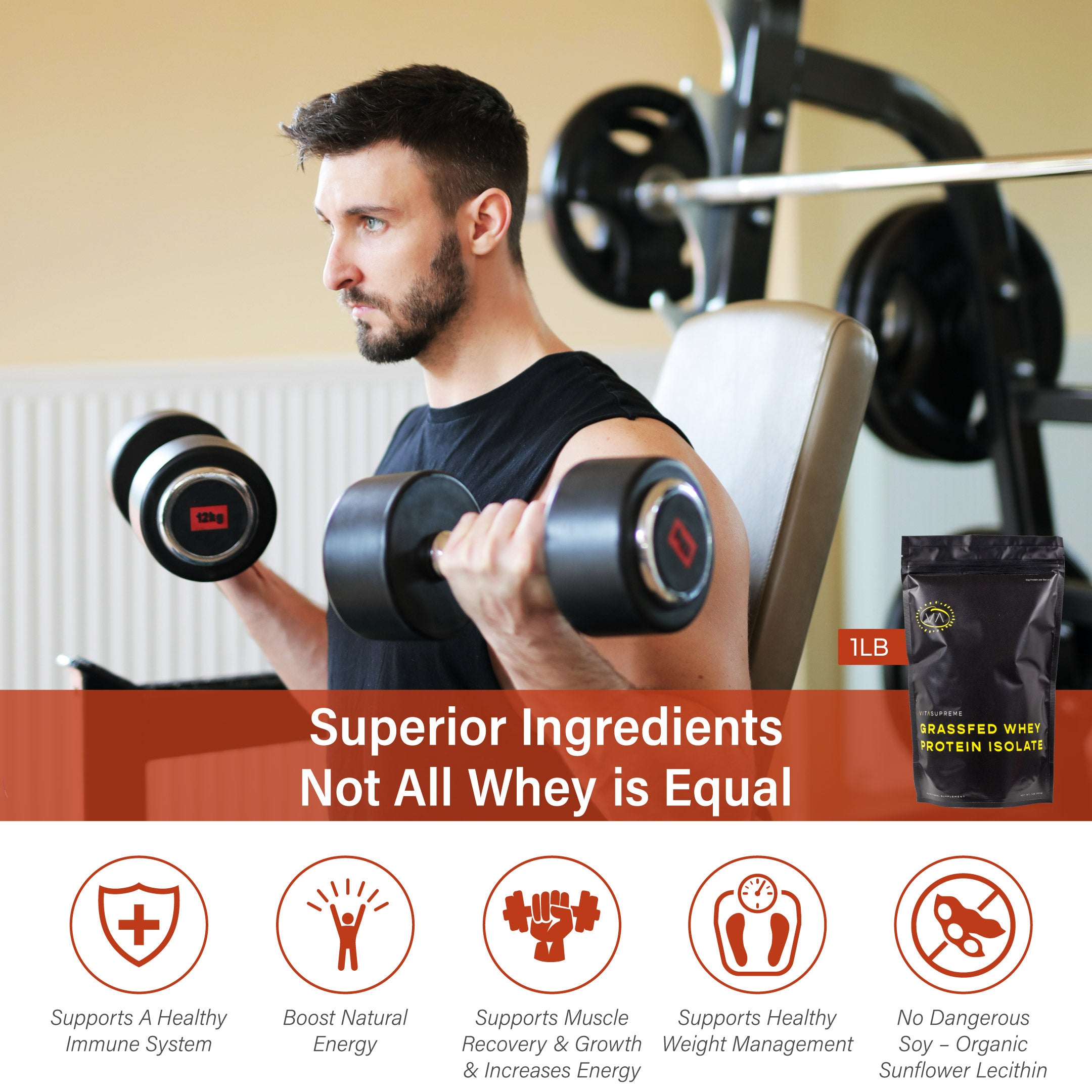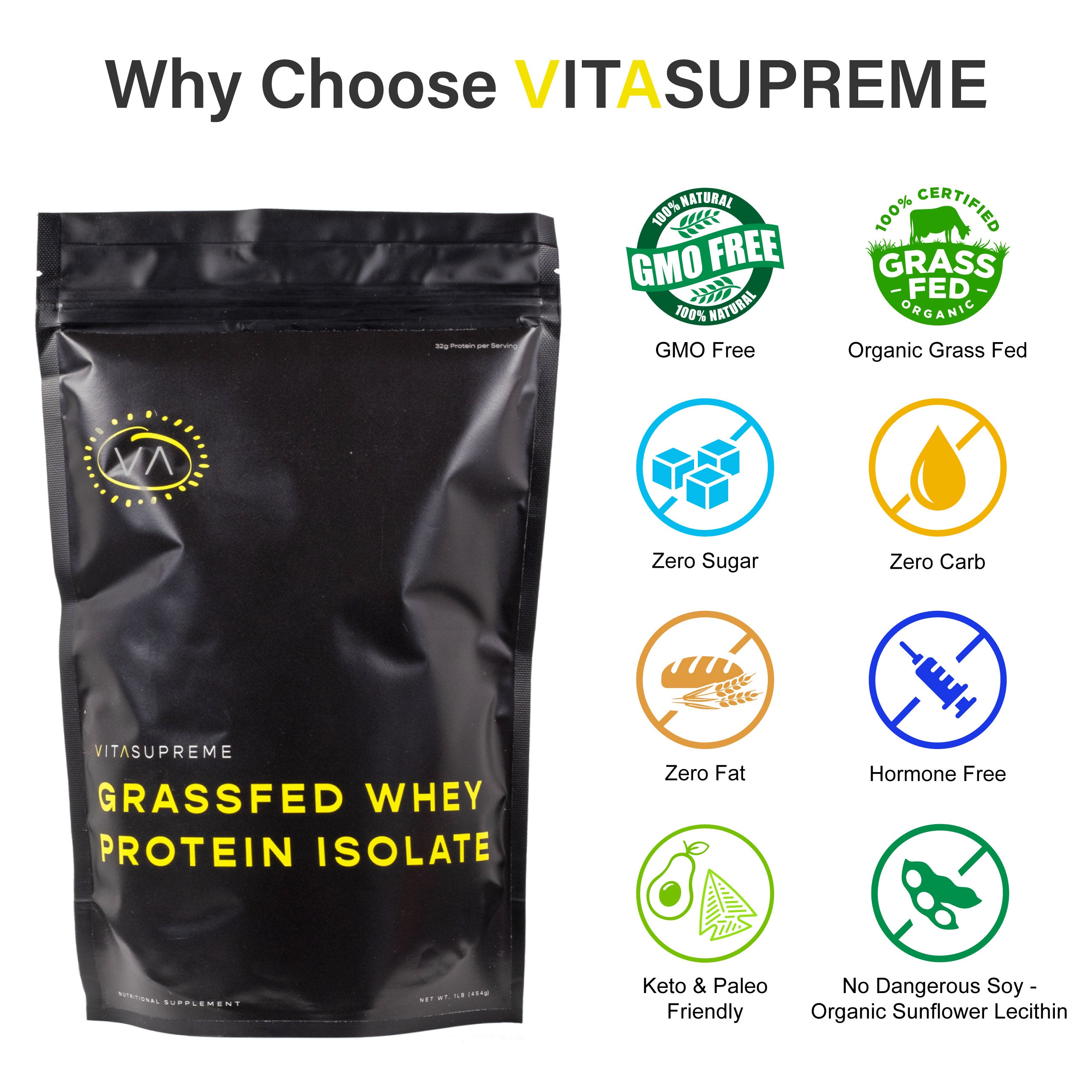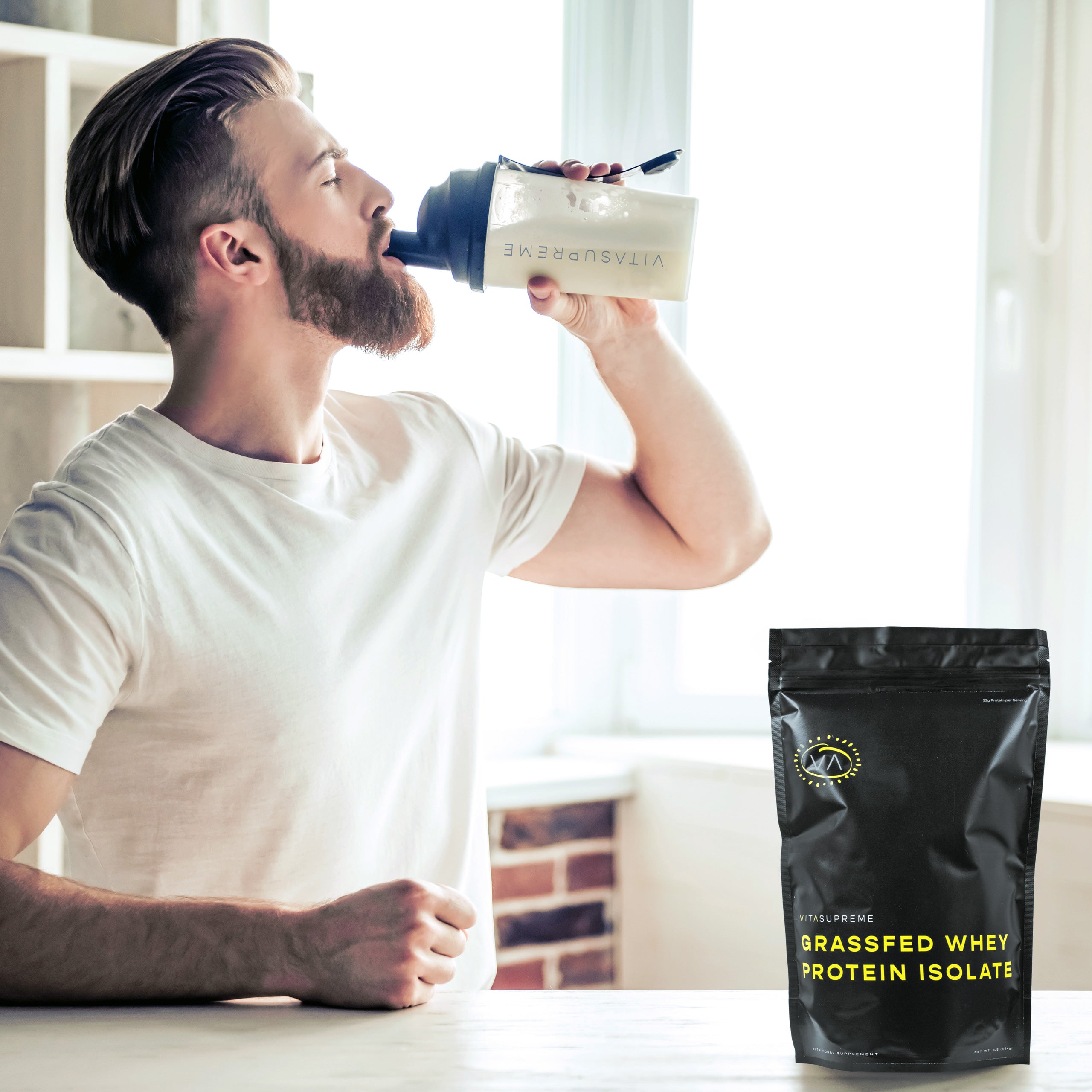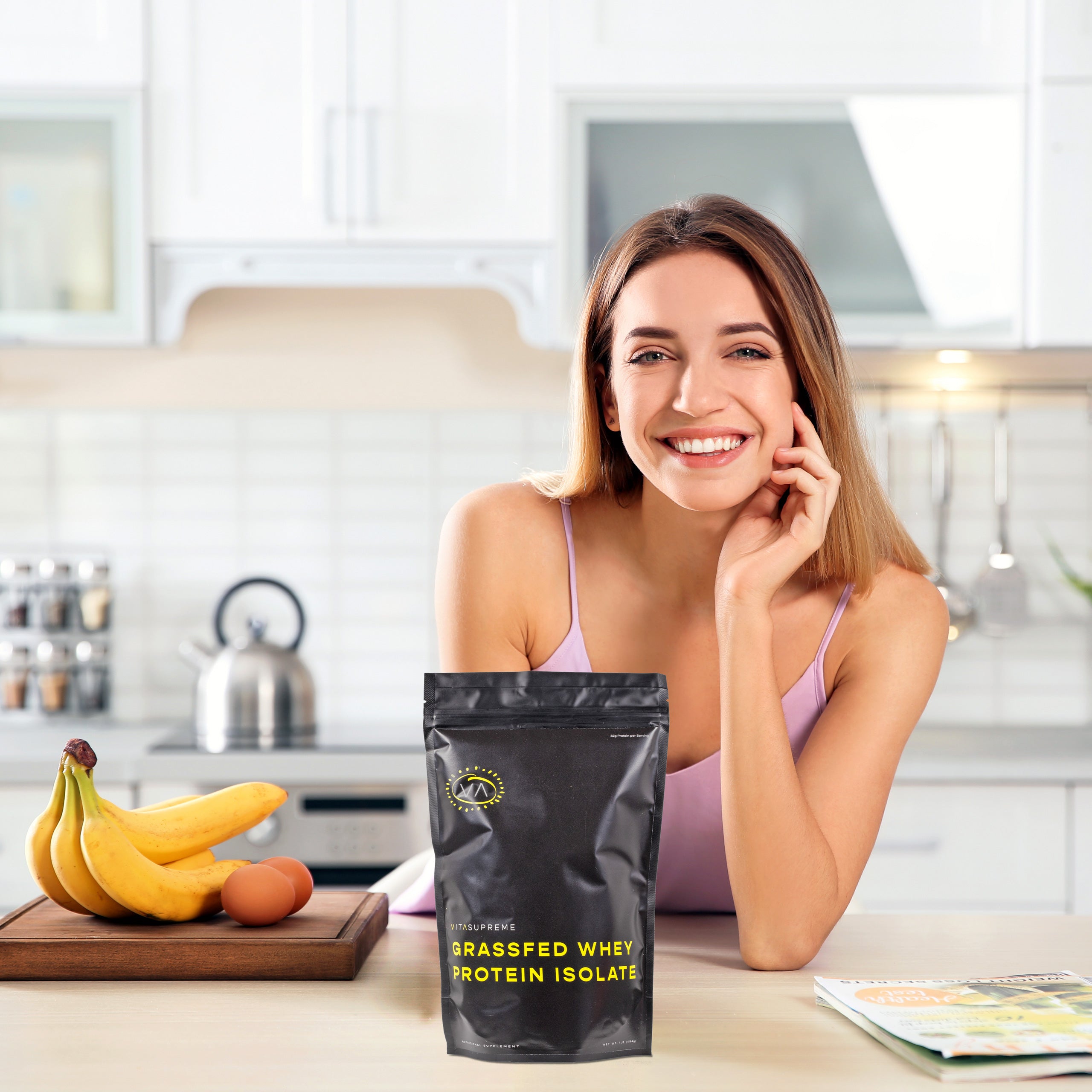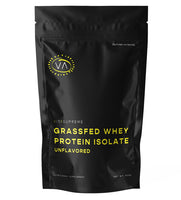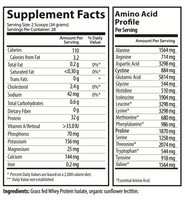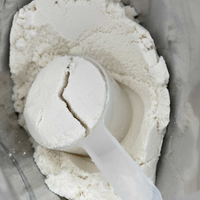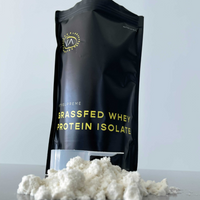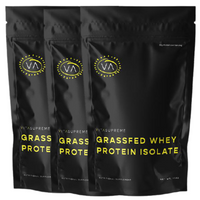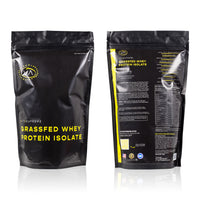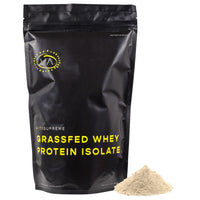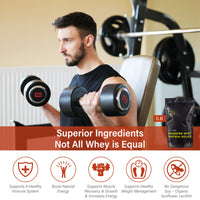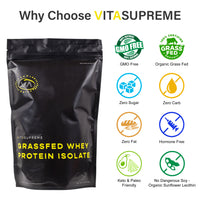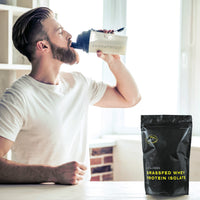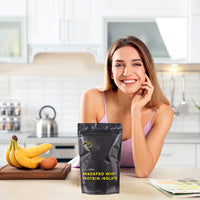 Great Deal
$39.97 - 1LB
Boosts energy

Increases strength and builds muscle

Enhances your immune system

Regulates appetite and vanishes cravings
Most Popular
$59.97 - 2LBS
Boosts energy

Increases strength and builds muscle

Enhances your immune system

Regulates appetite and vanishes cravings
Best Deal
$119.97 - 3LBS + Free Shipping
Boosts energy

Increases strength and builds muscle

Enhances your immune system

Regulates appetite and vanishes cravings