Free Shipping

Get free shipping on orders over $100.

Non-GMO

All responsibly sourced ingredients - no GMOs.

Refer & Earn

Spread the word to a friend. You'll both reap rewards!

Money-Back Guarantee

Unhappy with your order? Return it within 90 days for a refund.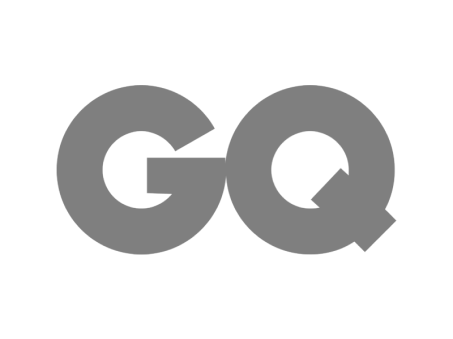 Rock-Solid Reputation

With over 20 years in business and 5 million products sold, we've built a reputation you can trust

Proudly Made in the USA

Trust is the key our success, which is why we only source organic ingredients from US producers

Industry Pioneers

Supreme Greens was the first greens product on the market, and we'll never stop innovating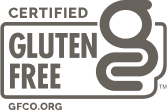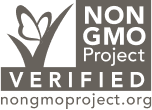 Why Our Customers Love VitaSupreme





I am using SupremeGreens for at least five years. It is a very smooth green drink. When I travel, I always carry this Supreme Greens powder with me because it's hard to eat enough veggies when you're eating out all the time. When I'm at home, I have at least one glass of Supreme Greens drink every day. I love!

Ramon | Verified Buyer | Supreme Greens
This is my second time ordering this product. I must say that I'm completely satisfied with the product. No fishy after taste and it helped with my dry skin and foggy brain. The price is actually better than what I was paying for another brand!! The EPA, DHA, and Omega -3 supplied are also much higher. Customer service is excellent. Great job! Keep up the good work.

Martin | Verified Buyer | Super Omega 3 Fish Oil
Absolutely the best protein powder on the market!! We use it every morning with fresh fruit and other nutritional goodies. Very sustaining, and nice to know it's organic and grass fed, since I'm a health food freak!! Highly recommend,

Hector | Verified Buyer | Grass-Fed Whey Protein Isolate
I have Arthritis and Osteoporosis. Been taking these supplements several months. Have much less stiffness and pain in my feet, knees, hips and back. I'm glad I found something that works. Will definitely keep taking it.

Silvina | Verified Buyer | Joint Support Plus
I have been having headaches and muscle spasms. I read that this combination of vitamin could really help me. So far I have been taking it at night for a better night sleep and am waking up without thew usual spasms and headaches. The calcium aspect is something I also needed because as I age, my bones need the calcium. I would buy this again, life is better when you are sleeping well and have less pain.

Antonio | Verified Buyer | Coral Calcium Supreme
OUR GUARANTEE TO YOU
Not all supplements are created equal!
GREG GEREMESZ
CREATOR & FOUNDER