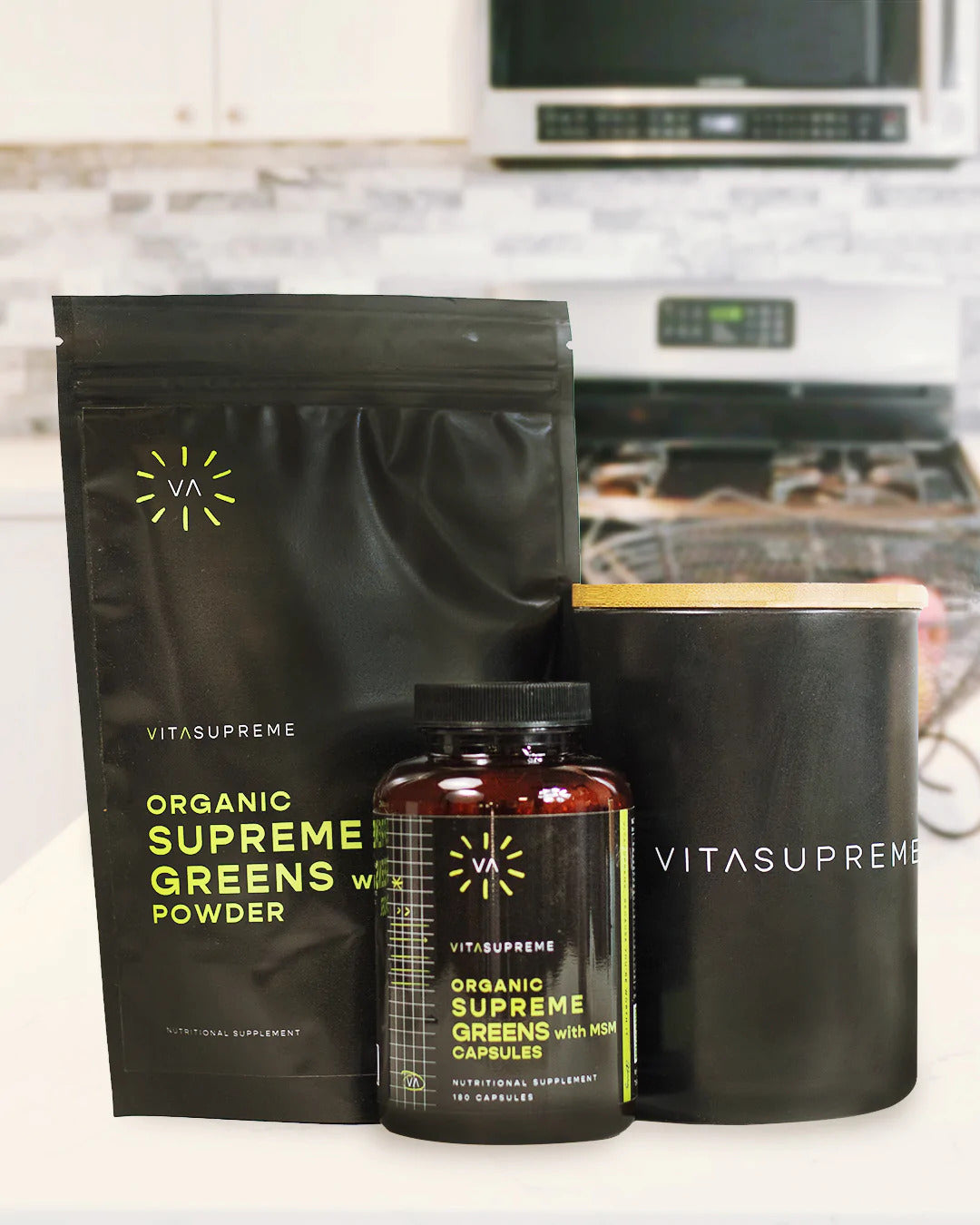 QUALITY CONTROL & RAW MATERIALS
Quality Control is integral in each aspect of the manufacturing process, starting with the quality of the raw materials. Each raw ingredient we select requires a COFA (Certificate of Analysis) and an actual sample on hand to help us clearly identify whether or not the selection is appropriate. While many companies would take the word from their suppliers that the product is what they say it is, we always have our quality control department send a sample of any potential ingredient to our microbial lab for further testing before production. After this, we can be certain that each raw ingredient is what we have been told it is. Then and only then will we send a product out for the next step.
Measuring and Blending

Once the work order and raw materials are released, the batching department weighs, mixes and labels the ingredients, placing them in individual bags to ensure the proper amount is included in each container of a batch. After the ingredients have been weighed out, each powder is sifted through a fine mesh screen to ensure even dispersion and size consistency. Then, the ingredients are blended into the correct formula.

Agglomeration & Granulation

After blending, some products require a change in particle size. We offer two different granulation processes to accomplish this. The first one utilizes a fluid bed that's been agglomerated (collected into a singular mass) using water-solvent technologies. The second method uses conventional alcohol solvent technologies. By using these processes, we are able to reduce the amount of binding agents needed in our supplements. All in-process powder samples are always forwarded to the laboratory for a special microbial analysis.

Tablet/Capsule Production and Coating

Now that the identity and specific weight of the material has been determined, the unit dose department proceeds with batch processing — in other words, tablet/capsule production and coating (obviously, this only applies to tablets and capsules and not our supplement powders). The batch of supplement is continuously monitored for appearance and product weight fluctuations. Every 15 minutes, a staff member checks the machine to ensure capsule weights are correct. And every 30 minutes, our quality assurance department verifies capsule weight and quality. When the run is complete, the product is forwarded to inspections.

Final Product Inspection

This serves as the final checkpoint before our supplements are packaged. We inspect all tablets and capsules manufactured at our laboratory. Our inspection department closely examines each capsule and tablet by hand to ensure only the highest-quality product makes it into a packaged form, every time. Products are packaged by inspections personnel, or are forwarded to the packaging department for specialized product packaging. The process ensures that every unit we send to market meets release criteria prior to shipment.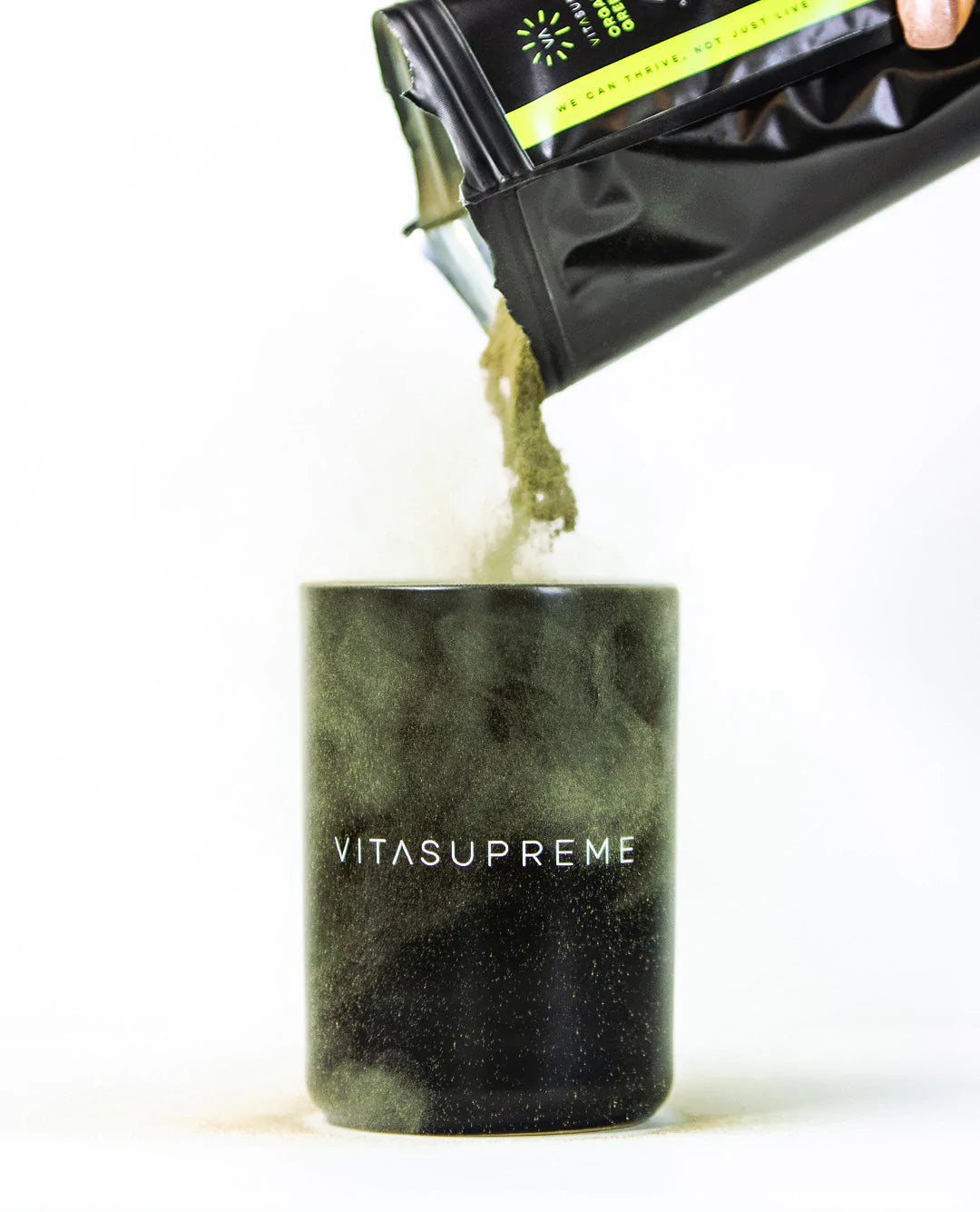 PACKAGING PROCESS
Before the final stage of packaging, every bottle is sterilized to ensure freedom from germs, leaving you with an end product which looks like the ones below. As you can see, we go through a painstaking and all-inclusive process to ensure every supplement that leaves our laboratory sets the standard for the health supplement industry. Our facilities are even monitored for temperature and humidity control to ensure the best possible climate for our products. Quality and cleanliness is not carried to any greater extremes in any pharmaceutical laboratory than ours. It has to be in order to be approved by the NSF Good Manufacturing Processes (GMP) certification which has a system of procedures, processes and documentation to ensure the product produced has the strength, quality, composition, identity, purity and quality it says it has.