Our Mission: Nurturing Health in Your Prime Years
Welcome to VitaSupreme, a sanctuary for those in their prime years. We recognize that this vibrant stage of life is full of potential and unique health needs. Our mission is to empower you to make the most of these years with robust health and vitality.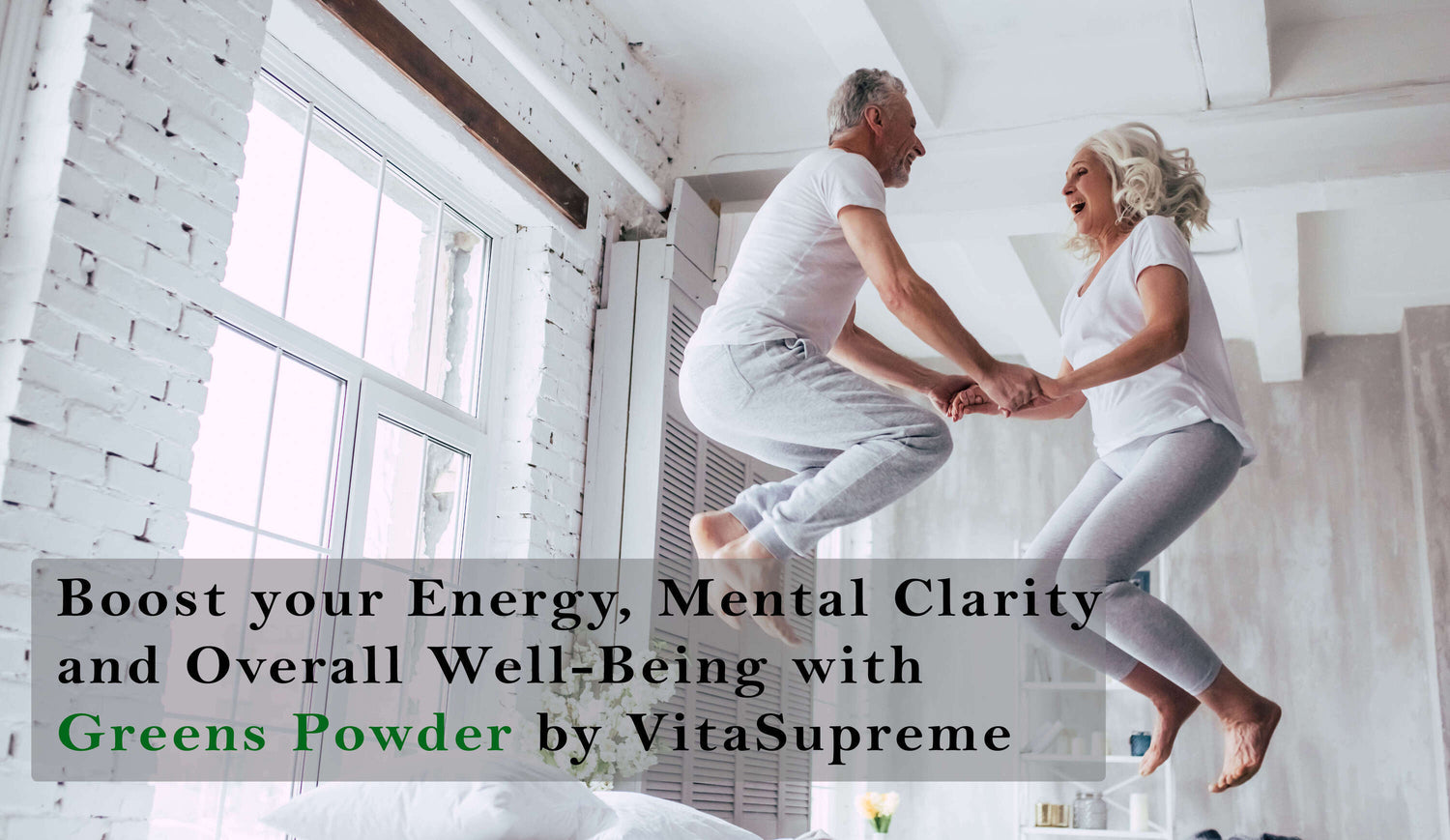 Tailored for the Prime of Life
Embracing Your Journey
Your prime years are a time for growth, wisdom, and maintaining well-being. VitaSupreme is here to support these goals with supplements specifically formulated for the distinct nutritional needs that come with this fulfilling stage of life.
Excellence in Organic Ingredients
We're committed to using only the finest organic ingredients. Our products are a testament to our dedication to quality, combining nature's best to support your health goals.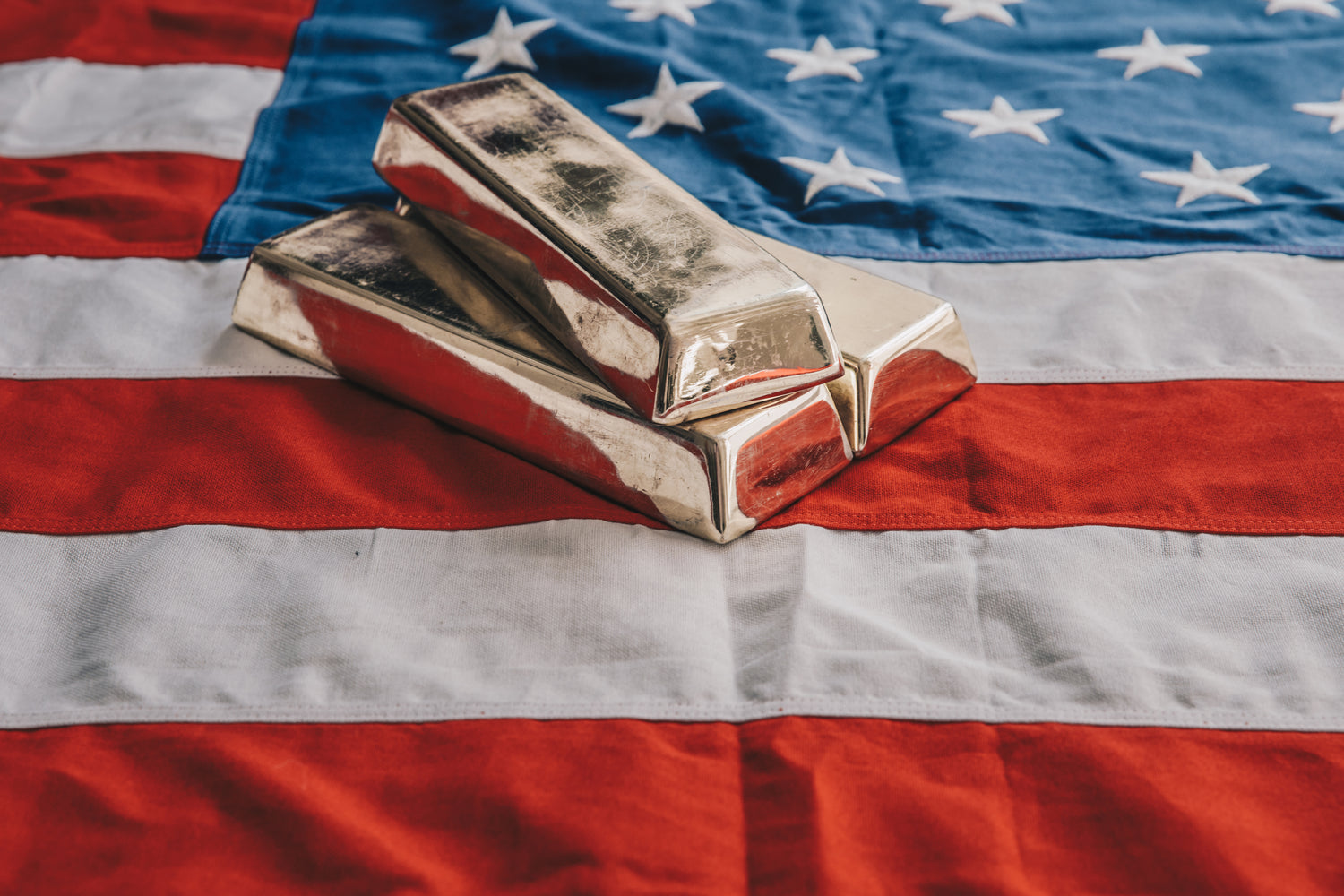 Proudly Made in the USA
Our commitment extends beyond our ingredient selection:
Globally Sourced, Locally Crafted: We source the finest ingredients globally, but our heart lies in our USA-based manufacturing.
Top-Tier Manufacturing Standards: Our production facilities adhere to stringent quality standards, ensuring every product meets our high expectations.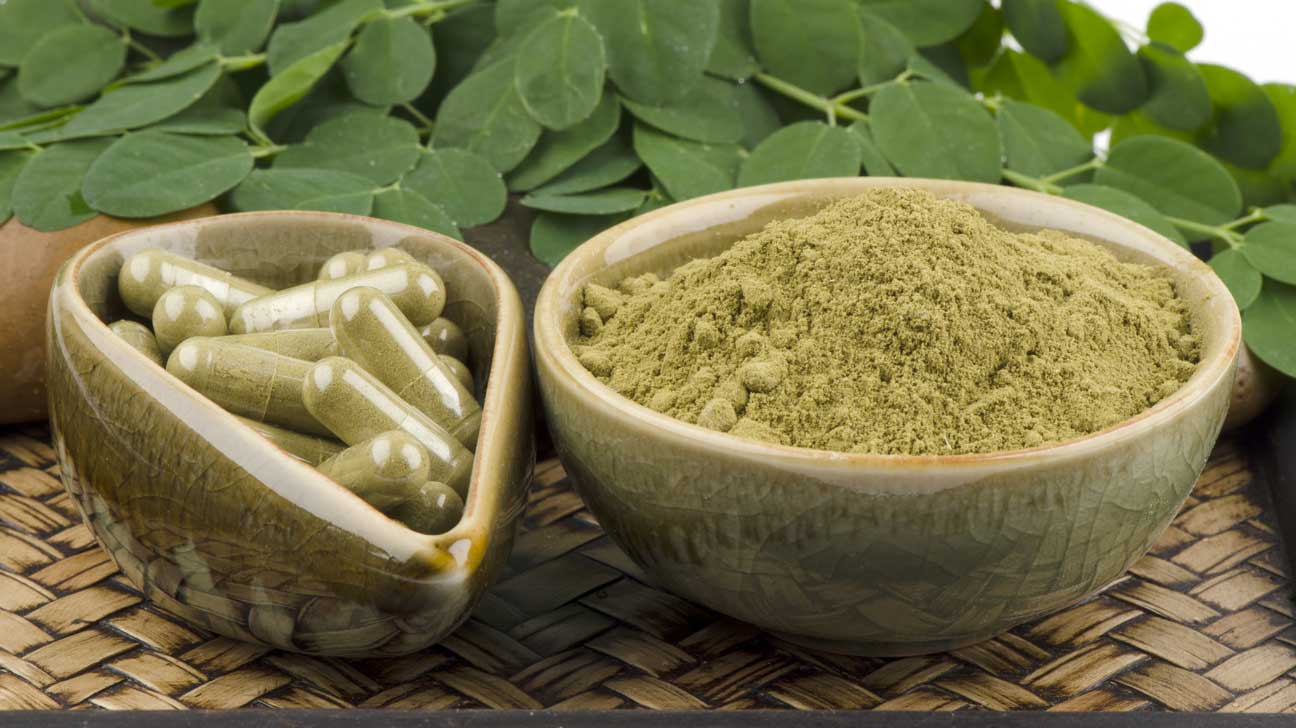 VitaSupreme's Commitment
Designed for Your Prime Years: Our supplements are crafted to support the evolving health needs of your prime years.
Pure, Organic Ingredients: We ensure our products are organic, natural, and free from harmful additives.
Expert Support: Our team is dedicated to guiding you in selecting the right supplements for your health journey.
Step into Your Prime with Confidence
With VitaSupreme, your prime years are an opportunity for health and vitality. We invite you to explore our range of supplements, designed to enhance your life with the best of nature, backed by science.
And while many companies, depending on their size, are being forced to achieve adherence thanks to new laws which have been passed, VitaSupreme is years ahead of the curve. We have gone to great expense to ensure every product that leaves our warehouse meets the highest possible standards. That's why we also hold the highest certification available: a certificate of manufacturing from the Therapeutics Goods Administration (TGA), which is widely regarded as the most active regulatory agency in the world for dietary supplements.

To give you an idea of what this means, out of over 400 supplement manufacturers in the United States, only 6.75% are TGA certified. We cannot stress enough just how important it is to be as careful when choosing your supplements as you are when you choose your food. Ask for supplements at your local shopping center or health food store and you get the supplements that suit your retailer. They may care more for their profits than your health. Ask VitaSupreme for supplements, and you get the best supplements the world has ever known.